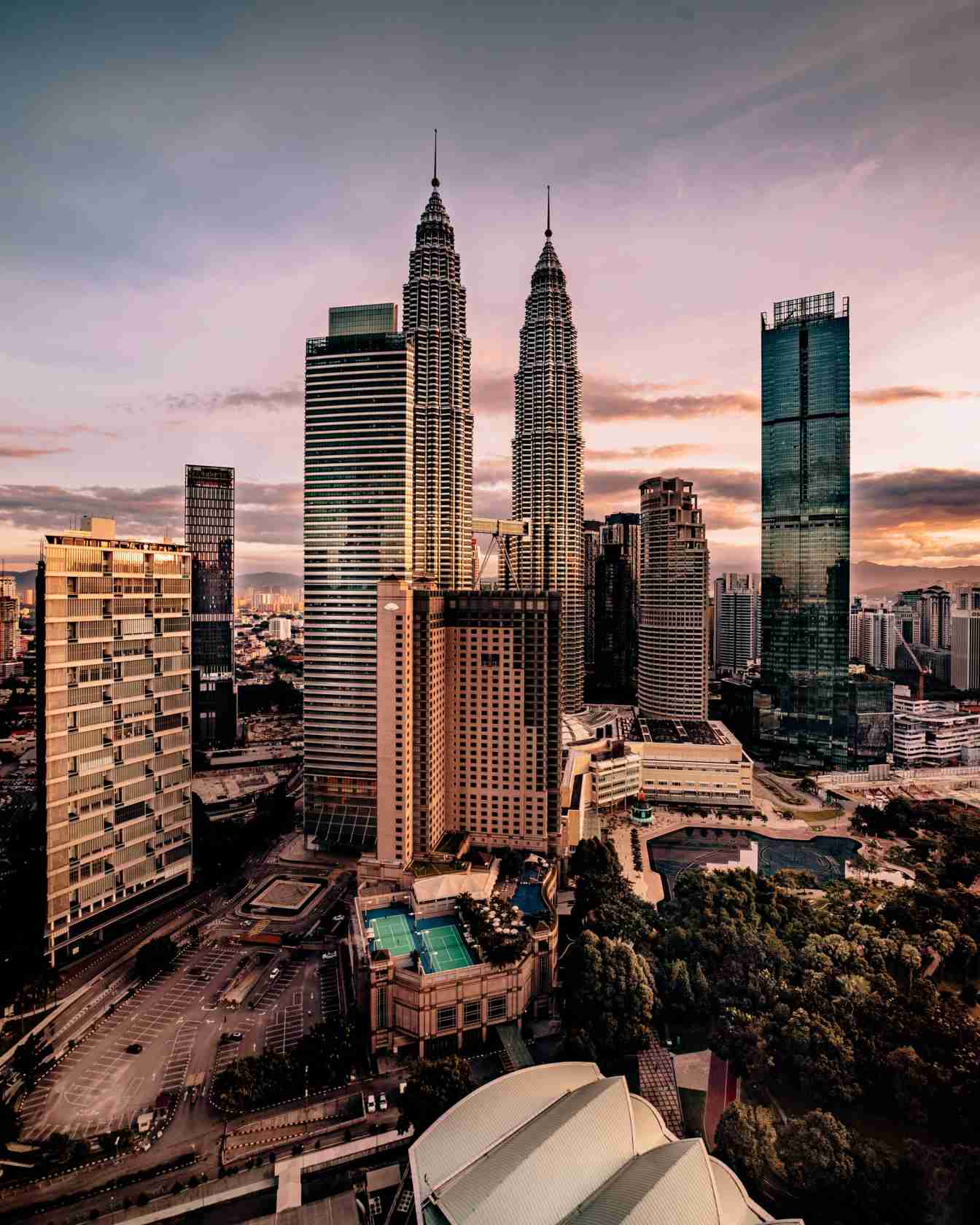 About Malaysia
Malaysia is the center of academic and higher education excellence in the region. A major part of Malaysia's state investment in higher education is its growing partnership with Universities in other countries. Many foreign Universities, especially Australia and British have branch campuses in Malaysia. A majority of the Universities in Malaysia conduct their lectures in English. Malaysia makes a safe and comfortable place to live and study. It is an increasingly popular place to get tertiary education with more than 40,000 International students from over 100 countries studying in Malaysia.
The cost of studying and living in Malaysia is comparatively lower than countries such as Australia, the US, the UK, France, Canada etc.,. The course has the same evaluation criteria and the same marking scheme. Hence the degree has the same weight age as the one from UK campus, but at a significantly lower cost.
The cost of Living in Malaysia is considerably lower as well, which eases your financial burden. For International students as they can live comfortably at a cost of about MYR 1000 a month. International Students in Malaysia are allowed to work part-time for 20 hours per week. After completion of higher education the employment prospects widen. After completion of study in Malaysia International students has the option to stay and work in Malaysia whilst upgrading his skills. There are plenty number of job opportunities available in different fields in Malaysia.
Training + 12 months paid internship
Stipend starts from 1000 RM with food and accommodation*
Candidates are getting work permits after internship.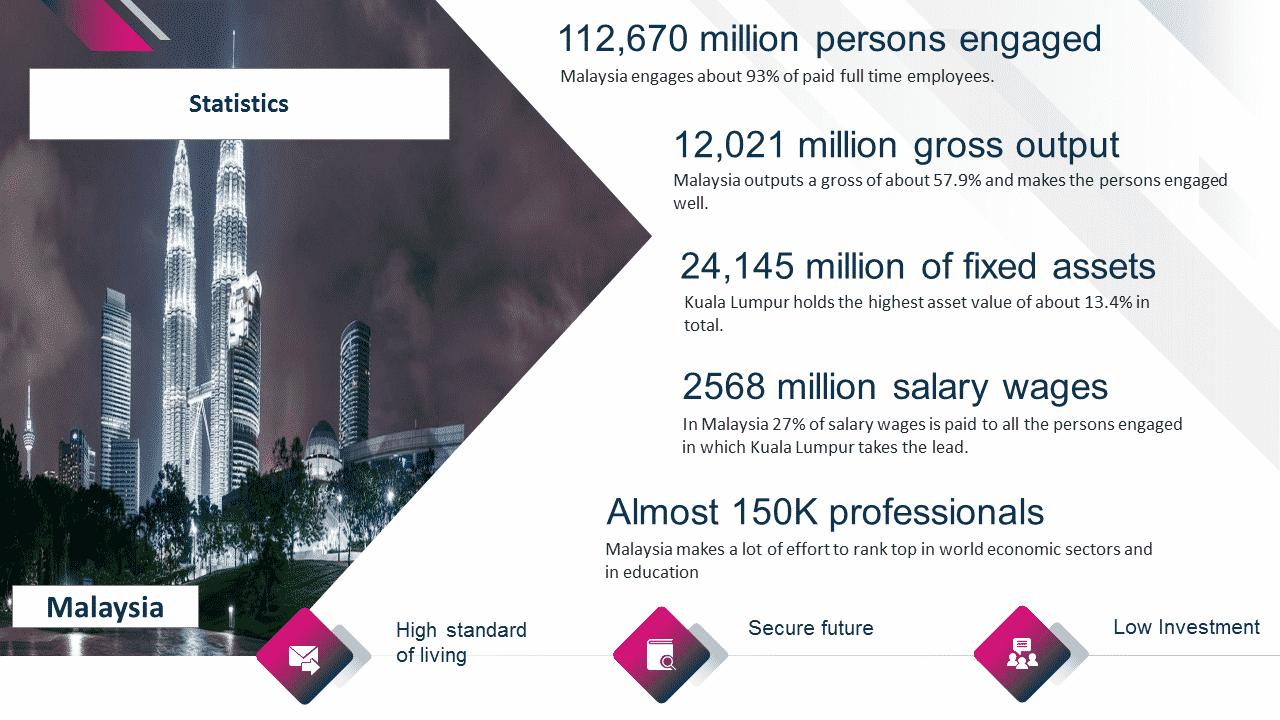 Programs Offered
These are the programs offered in Malaysia.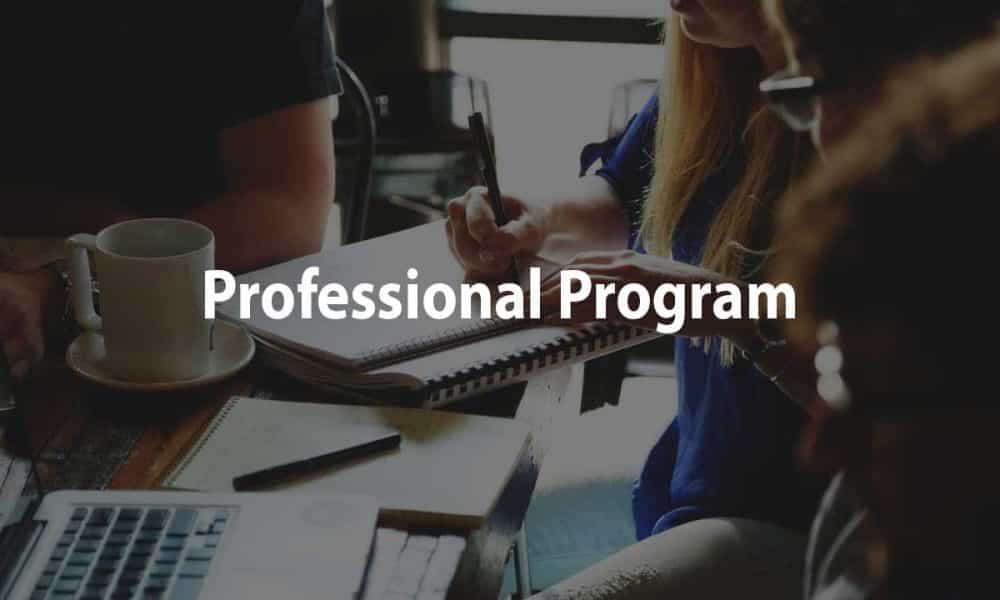 Diploma in Information Technology.
Diploma in Electronic Engineering.
Diploma in Automobile Engineering.
Professional Programs
Professional Studies is a term used to classify academic programs which are applied or interdisciplinary in focus. Used for non-academic training for a specific profession. Professional studies usually combine theory and practice-based professional learning, focusing on a body of knowledge that is more strictly delineated and canonical than non-professional studies.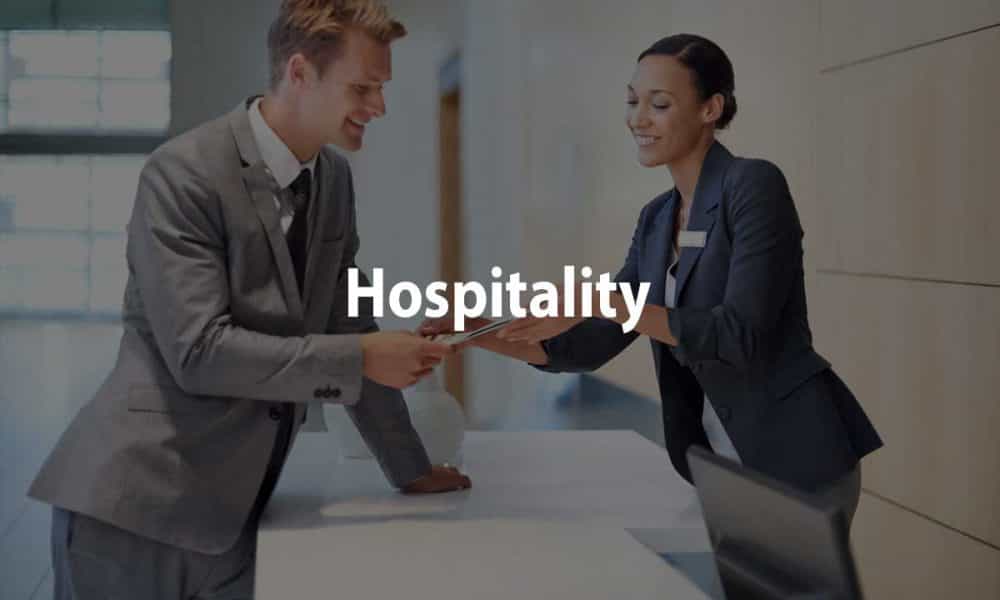 Diploma in Hotel & Hospitality Management.
Advanced Diploma in Hotel & Hospitality Management.
Certificate in Catering Management.
Hospitality Management
The growth of tourism in Malaysia is matched by an increased demand on hotels, and subsequently, increased supply of rooms throughout the country .
In 2010, the World Travel & Tourism Council (WTTC) reported the total GDP contribution of Malaysia's tourism industry at a sizeable 11.8% with RM124 billion. In 2016, projected figures show a total contribution of 13.5% with RM 163 billion to the overall nation's GDP figures and employment rates have followed the same vein. This year, the tourism industry in Malaysia—including hospitality, transport, and retail—has contributed an estimated 12.0% to the nation's employment so far, with 1.66 million jobs.