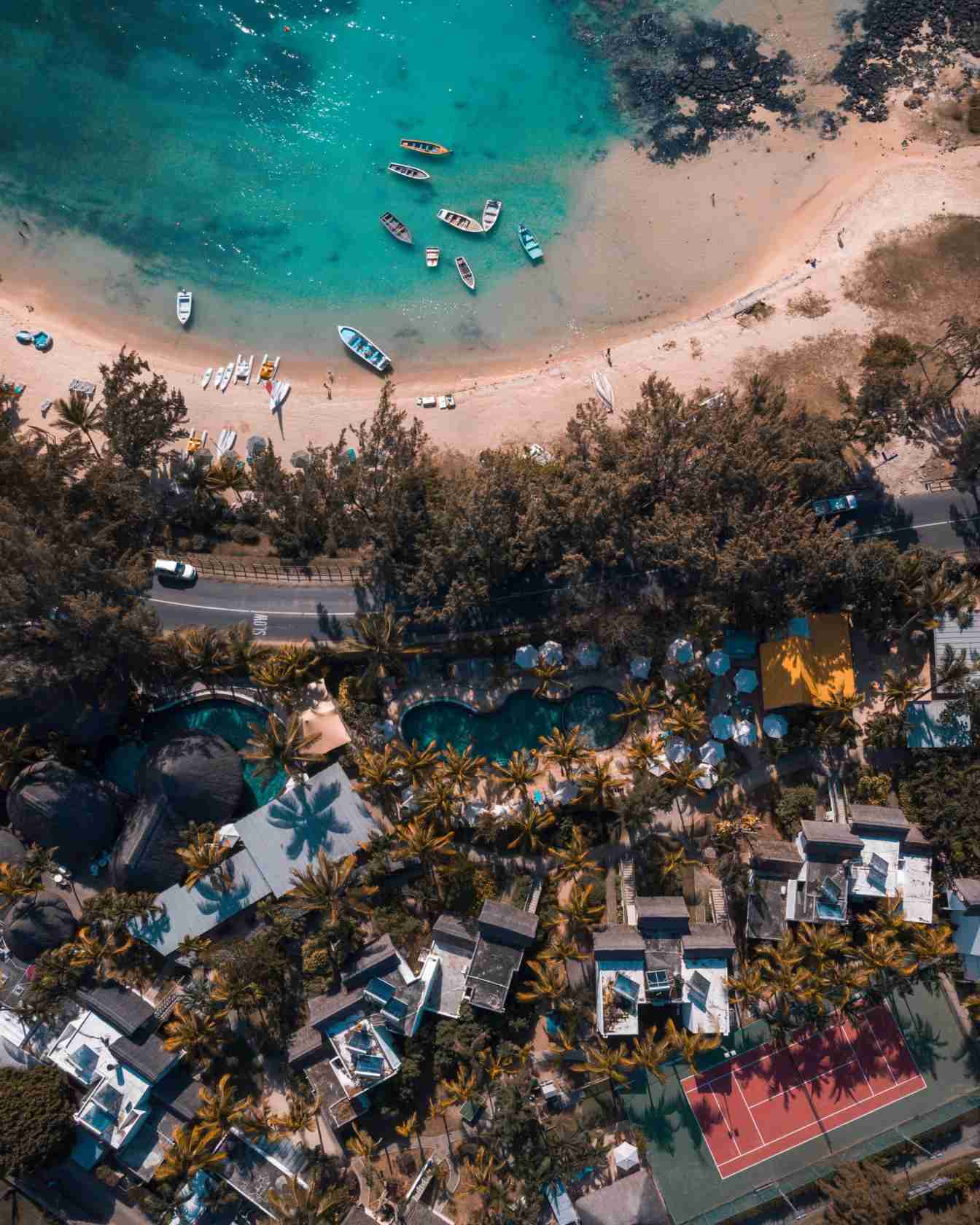 About Mauritius
Mauritius to be a safest, stable and affordable place to study. In Mauritius International and local students are able to get foreign degree qualifications from Universities based in Australia, UK, France, Malaysia etc., through local institutions and Foreign Universities campuses that is already setup in Mauritius. Mauritius is a newly industrialized country which has outpaced most of its developing counter parts. Mauritius has world class recognized Infrastructure, healthcare, medical facilities and advanced telecommunication. The expenditure of studying and living in Mauritius is comparatively low when compared to other countries.
Mauritius is in need of skilled workers. Demand for graduates in Accounting, Computer science, Education Management and the Hospitality sector.
English and French has made Mauritius a very attractive destinations for International students eager to improve their language skills.
Current legislation allows eligible foreign students in Mauritius to work Part-time up to a minimum of 20 hours per week without the need for a work permit. A person working in Mauritius typically earns around 66,900 MUR per month Lowest range -9050 MUR, Highest average salary-29,600 MUR.( including housing, transport and other benefits.)
Programs Offered
These are the programs offered in Mauritius.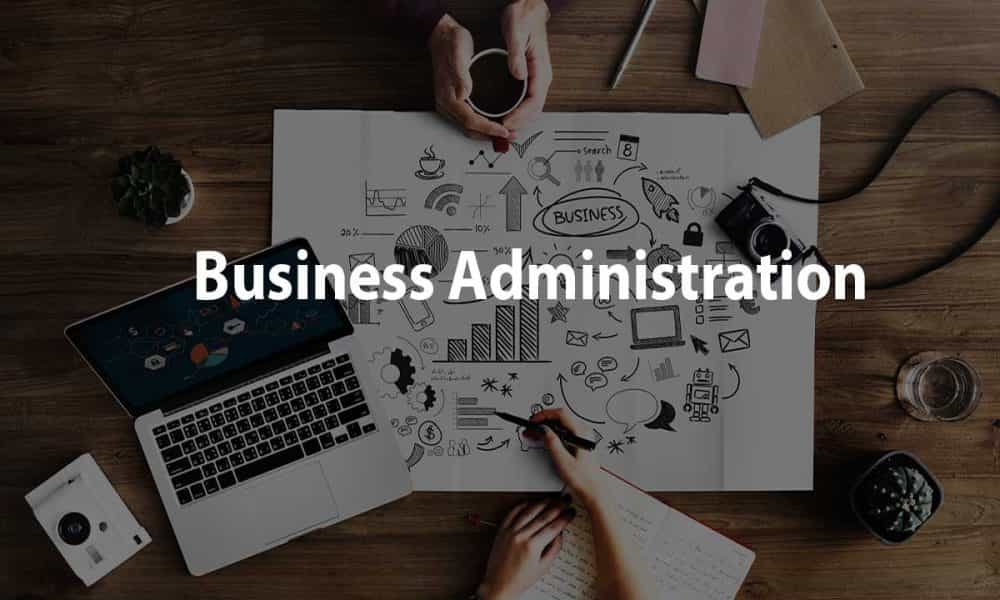 Advance Diploma in Business With Marketing.
Advance Diploma in Business With HRM.
Advance Diploma in Business With Accounting.
Business Administration
Business administration is administration of a business. It includes all aspects of overseeing and supervising business operations, as well as related fields which include accounting, finance and marketing. The administration of a business includes the performance or management of business operations and decision making, as well as the efficient organization.