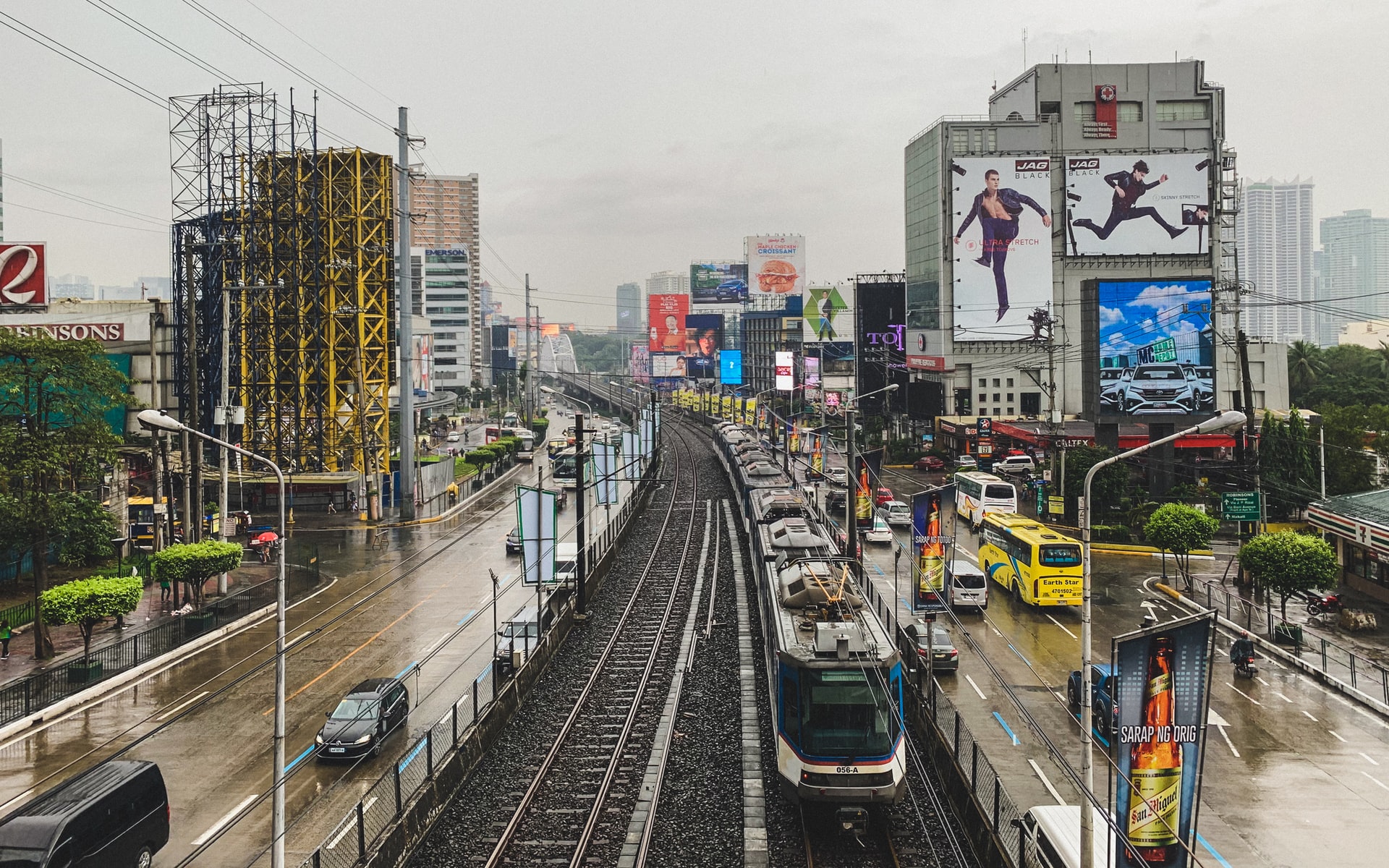 About Philippines
Those interested in experiencing Southeast Asian culture to the fullest, look no further than the Philippines! The Philippines consists of a chain of islands in the Pacific Ocean that are home to both busy urban cities and small island towns. Filipino culture radiates through the country and can be best exemplified by its food, music, language, and art.
Students who go abroad to the Philippines will be impressed by the vast array of things there are to do from visiting a lively street festival, like the Ati-atihan, to taking a hike through the Luzon Montane rain forest. The Philippines is also known for their warm weather and gorgeous beaches, like the Boracay beach famous for its white sand and cool waters. This island county will offer students a truly unique and culturally dense abroad experience!
Programs Offered
These are the programs offered in Philippines.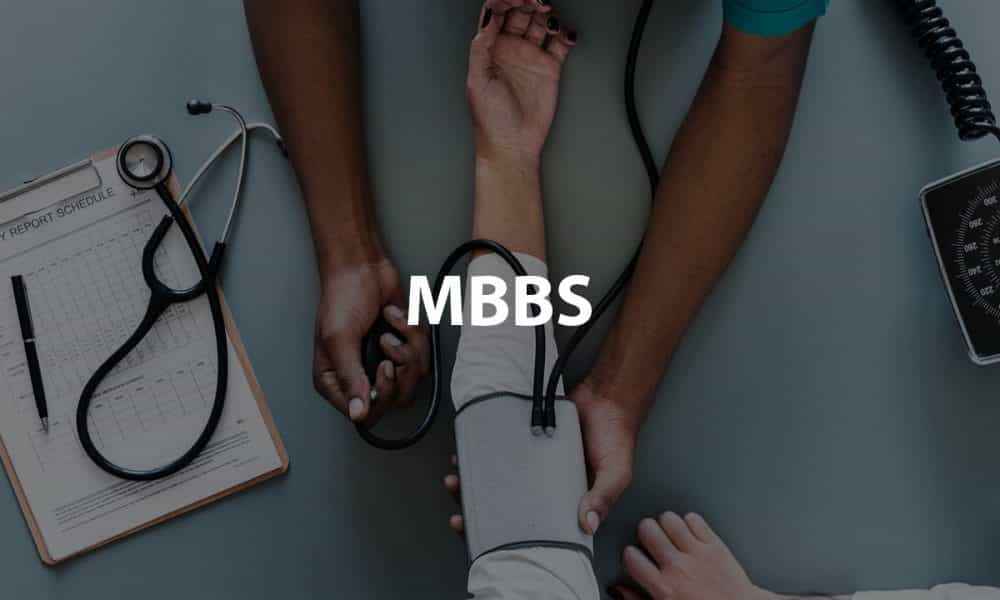 Bachelor of Medicine, Bachelor of Surgery.
MBBS
A physician, medical practitioner, medical doctor, or simply doctor, is a professional who practices medicine, which is concerned with promoting, maintaining, or restoring health through the study, diagnosis, prognosis and treatment of disease, injury, and other physical and mental impairments.