Programs Offered
These are the programs offered in Cyprus.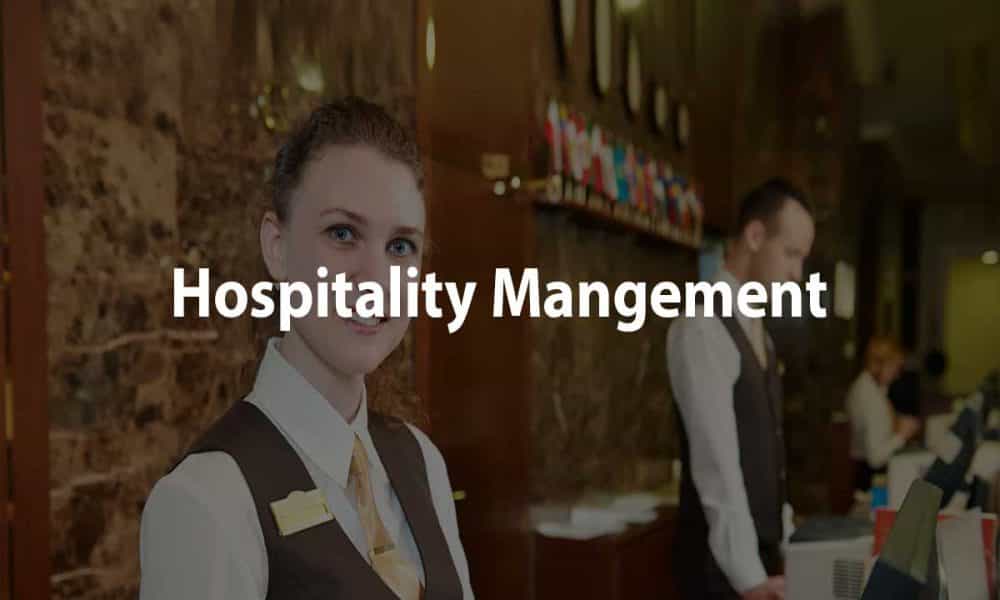 Diploma in hospitality operations.
Hospitality Management
According to the latest report issued by the World Travel & Tourism Council, the direct contribution of travel and tourism to Cyprus' GDP in 2014 was €1.11 billion—7 percent of its GDP—and was expected to rise by 5.6 percent to €1.17 billion in 2015, and to rise by 4.1 percent per year from 2015-2025, to €1.76 billion (8.3 percent of total GDP) in 2025.
The government's goal is to increase arrivals of tourists from the current 2.6 million to 3.5 million over the next five years.
Cyprus has hotels catering for all levels, from 2 star B&B's to 5 star luxury resorts. In 2018 three new 5 star resorts opened. In 2021 a luxury 500 room hotel will open as part of the new Casino resort currently being built. This will be the largest hotel in Cyprus.
Common careers in hotel hospitality in Cyprus include concierge, room-service manager, front of house staff, housekeeper, cook, chef, hostess, server, bartender, food-service supervisor, sales representative, event's organiser, director of operations and other general management.