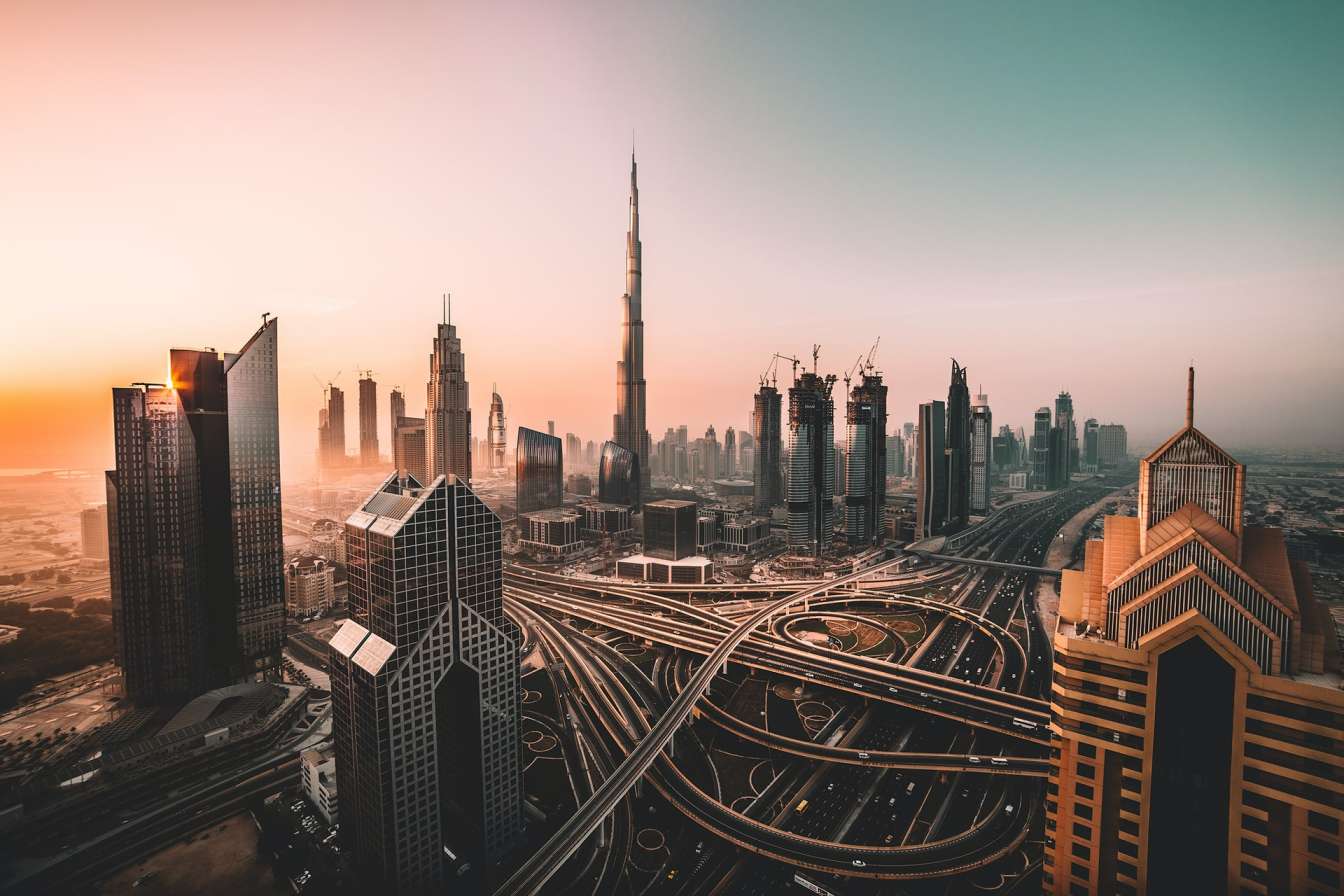 About Dubai
The UAE is emerging as a global hub nestled between the east and the west. UAE has everything to make your study abroad experience memorable. There are a range of study abroad opportunities, from large Public Universities to smaller Private colleges and everything in between. UAE is relatively new destination undergoing constant and extreme transformation. You will come away from this study abroad experience with a wide knowledge and insight in to a broad range of world culture. It is the place to discover the real meaning of the word industrialization. UAE happens to be a safe and modern country. It welcome peoples from all over the world and are anxious to share their culture and values. Students studying there can travel easily to and from their host country to other parts of the world.
1 months online training + 11 months paid internship
Stipend starts from 1200 AED PM with food and accommodation*
Candidates are getting more than 3000 AED after internship with employment benefits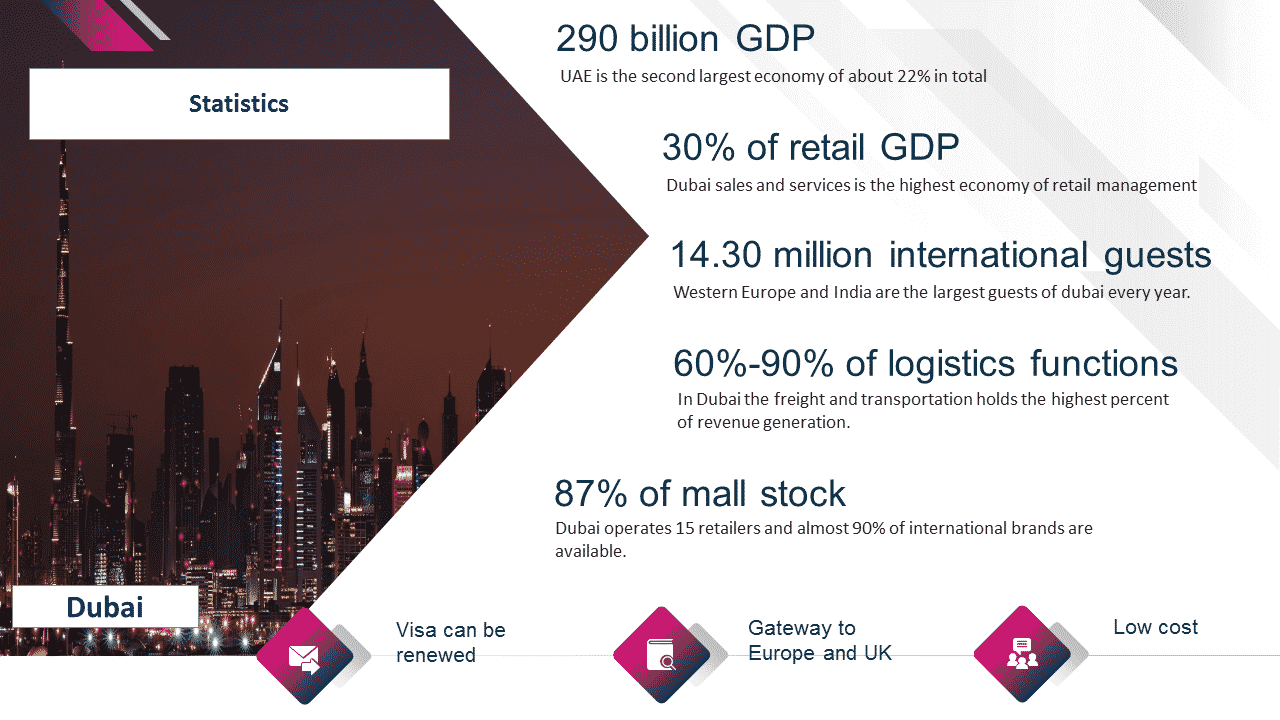 Programs Offered
These are the programs offered in Dubai.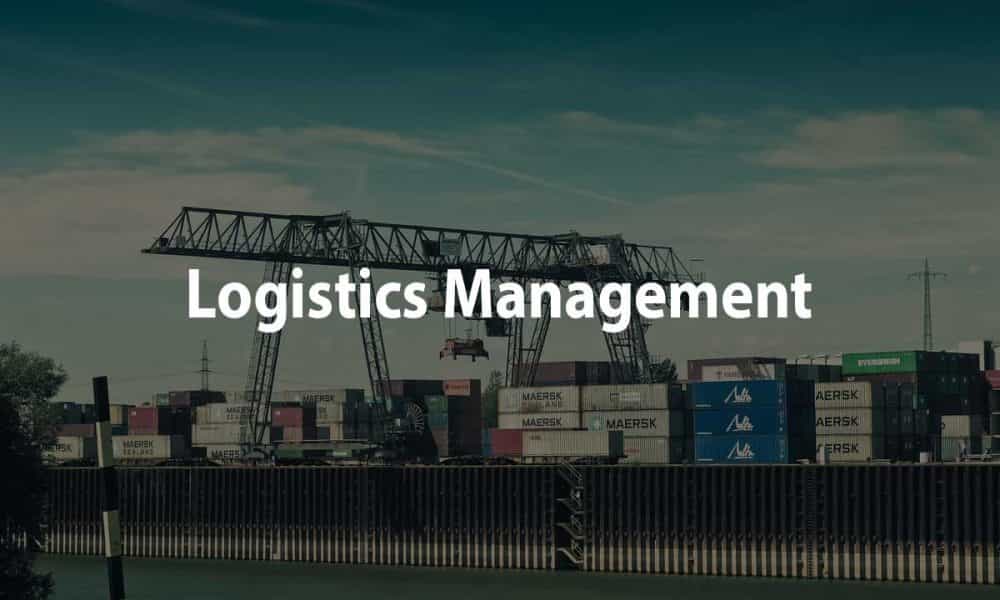 Logistic Direct Internship
Diploma in Logistics & Supply Chain Management.
Advanced Diploma in Logistics & Supply Chain Management.
Certified Freight Professional courses (NAFL).
Certified Supply Chain Professional courses (NAFL).
Stipend starts from 1500 AED to 2000 AED
Logistics & Supply Chain Management
The Dubai Government recognises the economic importance of logistics, not only locally but to the Middle East and North Africa (MENA) region and beyond. Recent industry reports have highlighted the fact that the UAE is a major global logistics hub, with an estimated one third of the world's logistics activity passing through the region.
For candidates / students who already hold a good qualifying degree, the programme aims to provide:
A broad-based introduction to logistics management teamed with an awareness of the integrated role of logistics in organisations.
The skills necessary to manage logistical and supply chain processes.
Access to current practice as presented by leading practitioners.
An awareness of the interrelationship between logistics and the environment.
Insights into future trends in logistics and the supply chain.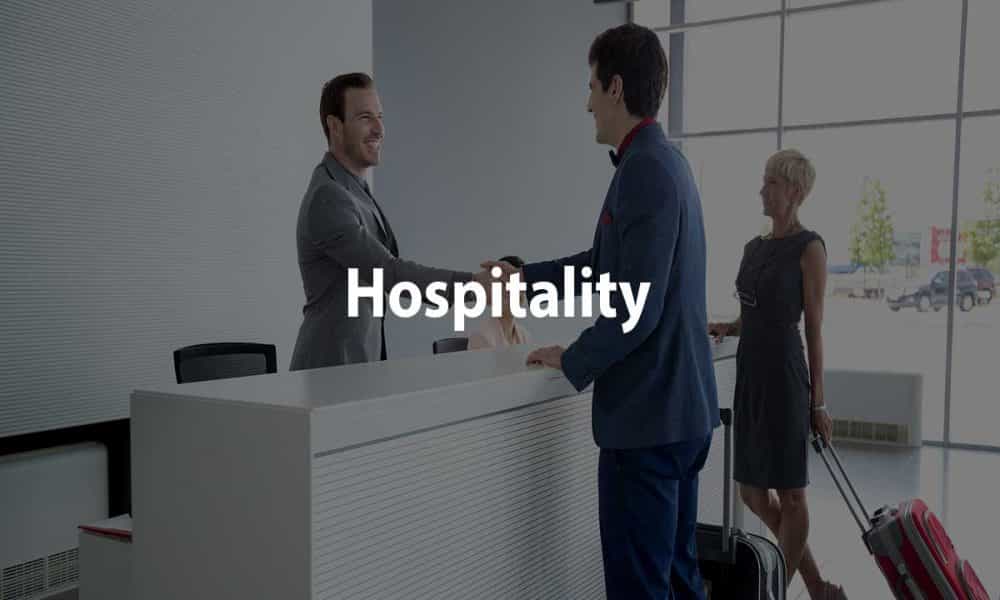 Diploma in Hotel & Hospitality Management.
Advanced Diploma in Hotel & Hospitality Management.
Diploma in Travel & Tourism Management.
Stipend starts from 12000 AED
Hospitality Management
Dubai is known for its hospitality industry upscale properties as tourism destinations and myriad cuisines prepared by renowned chefs from across the world. The cosmopolitan nature of the city is shaped by a large number of franchised brands. Although hotel properties include established local brands (like Jumeirah Group), the F&B service scenario is dominated by international chains.
Current situation analysis of the Food & Beverage Service (restaurants, cafes, catering firms) highlights dominance of franchised brands (in quick service restaurants and casual dining outlets). The SMEfriendly business underlines opportunity for development of home-grown concepts and promoting 'local food' techniques and recipes. Moreover, the catering business for cruise, events, institutions and industries in Dubai presents an opportunity for culinary entrepreneurs.
Overall, Dubai's Hospitality industry has a positive future outlook, leading to a positive growth expectation for businesses in the industry. Adopting initiatives to address remaining challenges will lead to further enhancement of the business environment for the SMEs.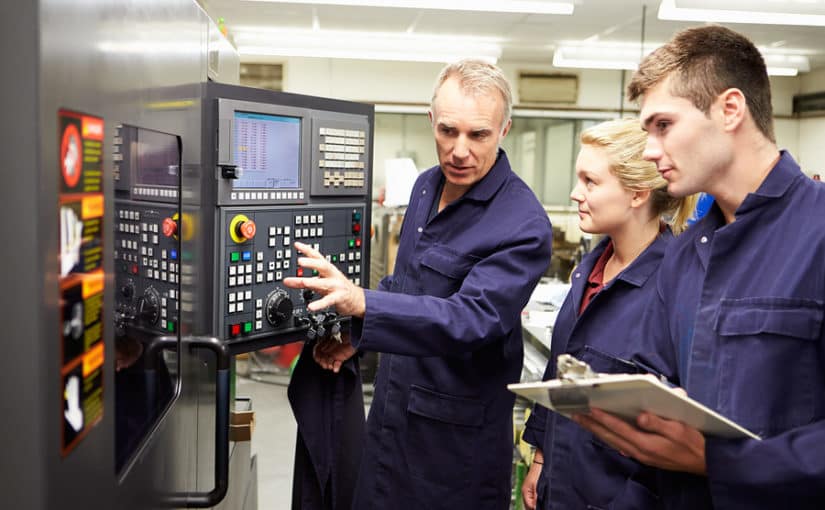 Diploma in Hotel & Hospitality Management.
Advanced Diploma in Hotel & Hospitality Management.
Diploma in Travel & Tourism Management.
Stipend starts from 1500 AED to 2000 AED
Engineering Internship Programs
An engineering internship will teach you just that. Students have been increasingly realizing the important role that an internship can play in their future career. They no longer view internship simply as a way of earning some extra income.
They are now understanding that internship offers a platform where they can evaluate and ascertain their career choice, get a taste of the real corporate world, build their resume, and acquire first-hand work experience in the field of their choice.
Your prospective employer will gather that since you have done an internship you are equipped with both technical proficiency and practical experience, the two ingredients utmost crucial in the recipe of the making of ideal engineering professional!