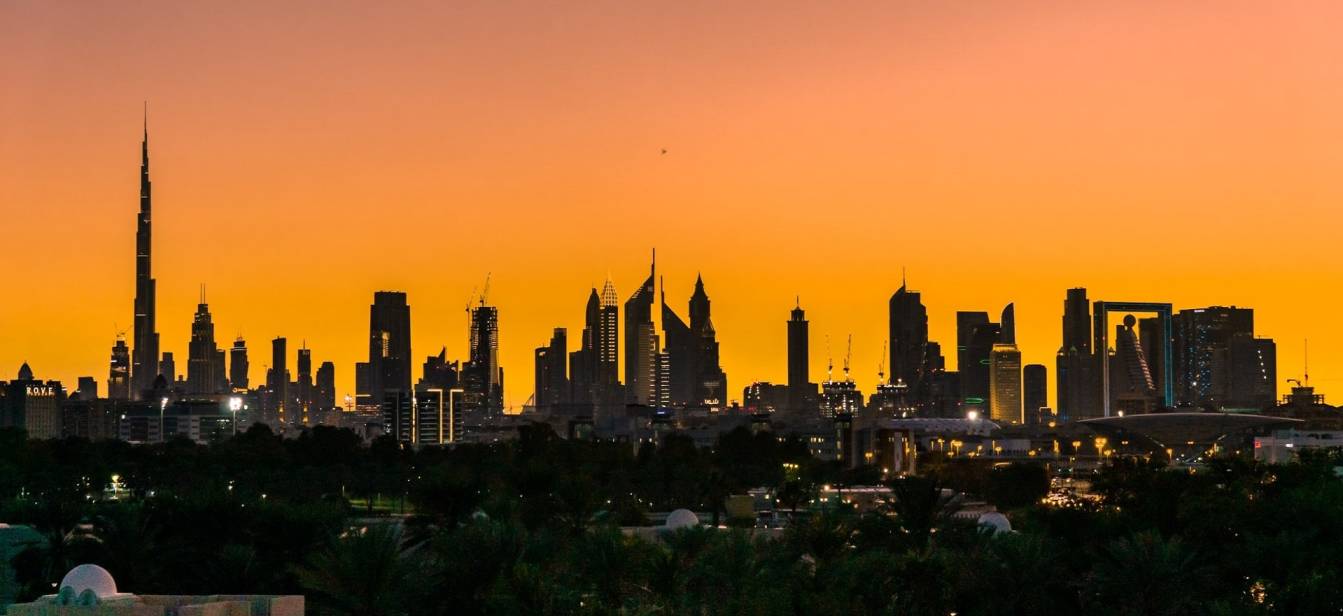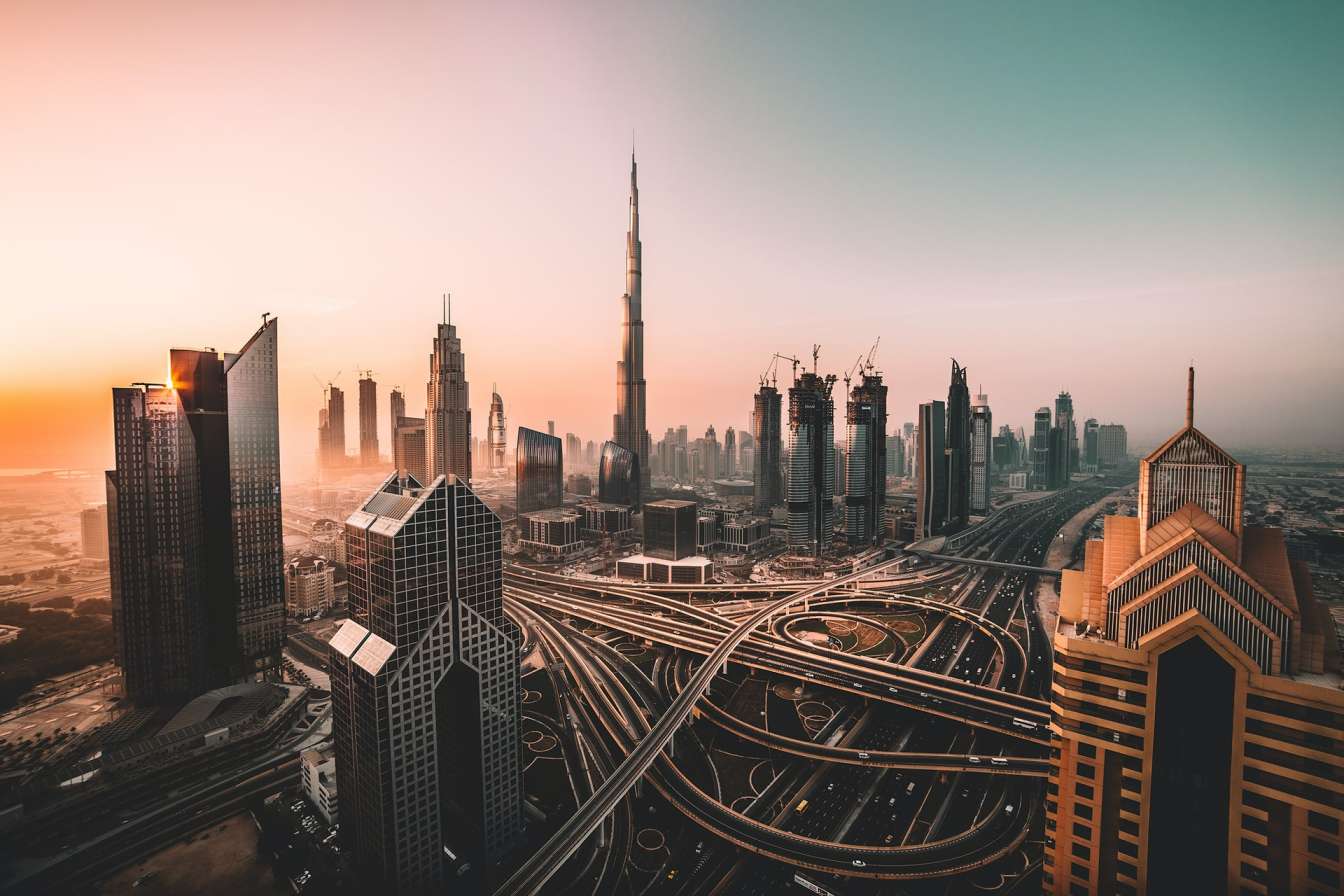 About Dubai
The UAE is emerging as a global hub nestled between the east and the west. UAE has everything to make your study abroad experience memorable. There are a range of study abroad opportunities, from large Public Universities to smaller Private colleges and everything in between. UAE is relatively new destination undergoing constant and extreme transformation. You will come away from this study abroad experience with a wide knowledge and insight in to a broad range of world culture. It is the place to discover the real meaning of the word industrialization. UAE happens to be a safe and modern country. It welcome peoples from all over the world and are anxious to share their culture and values. Students studying there can travel easily to and from their host country to other parts of the world.
1 months online training + 11 months paid internship
Stipend starts from 1200 AED PM with food and accommodation*
Candidates are getting more than 3000 AED after internship with employment benefits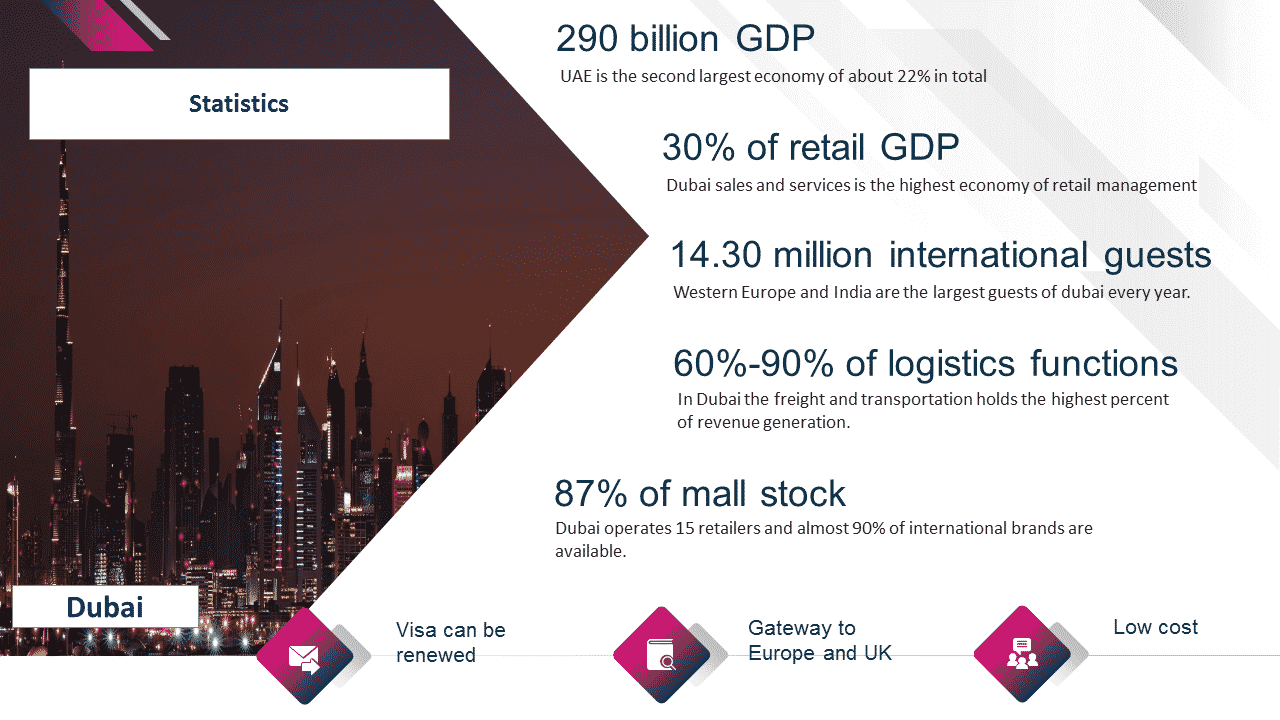 Programs Offered
These are the programs offered in Dubai.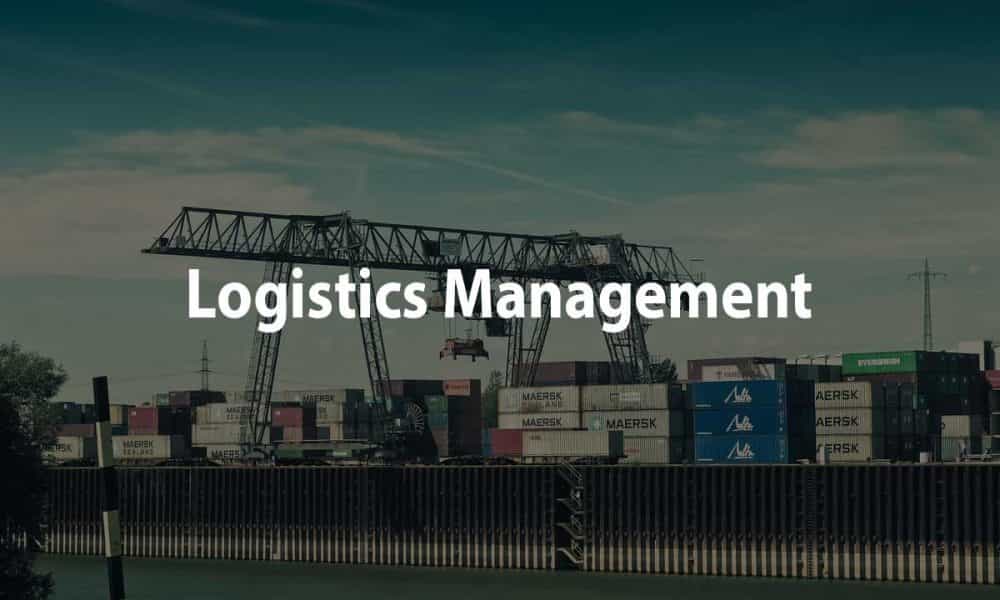 Logistic Direct Internship
Diploma in Logistics & Supply Chain Management.
Advanced Diploma in Logistics & Supply Chain Management.
Certified Freight Professional courses (NAFL).
Certified Supply Chain Professional courses (NAFL).
Stipend starts from 1500 AED to 2000 AED
Logistics & Supply Chain Management
The Dubai Government recognises the economic importance of logistics, not only locally but to the Middle East and North Africa (MENA) region and beyond. Recent industry reports have highlighted the fact that the UAE is a major global logistics hub, with an estimated one third of the world's logistics activity passing through the region.
For candidates / students who already hold a good qualifying degree, the programme aims to provide:
A broad-based introduction to logistics management teamed with an awareness of the integrated role of logistics in organisations.
The skills necessary to manage logistical and supply chain processes.
Access to current practice as presented by leading practitioners.
An awareness of the interrelationship between logistics and the environment.
Insights into future trends in logistics and the supply chain.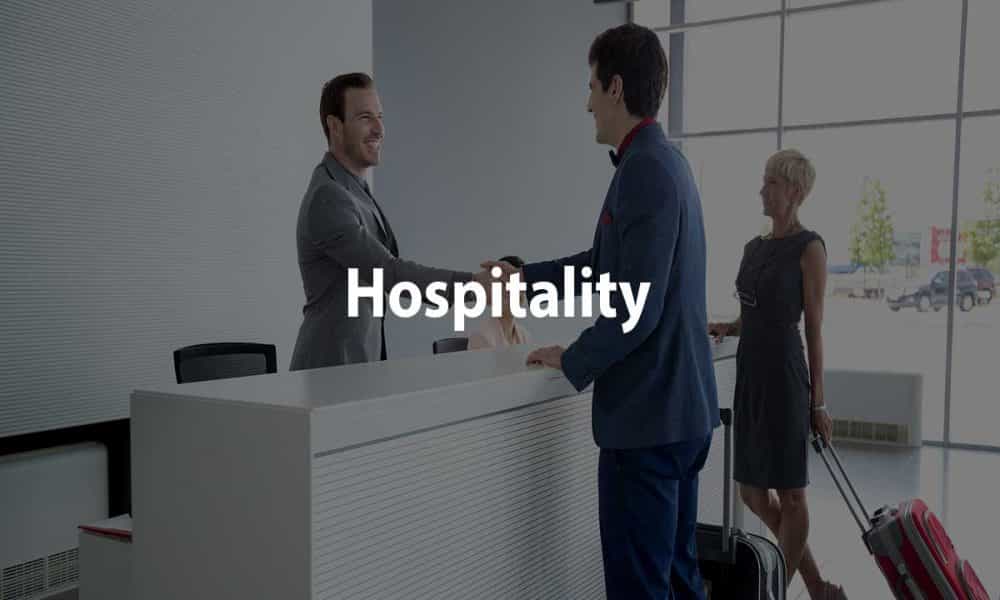 Diploma in Hotel & Hospitality Management.
Advanced Diploma in Hotel & Hospitality Management.
Diploma in Travel & Tourism Management.
Stipend starts from 12000 AED
Hospitality Management
Dubai is known for its hospitality industry upscale properties as tourism destinations and myriad cuisines prepared by renowned chefs from across the world. The cosmopolitan nature of the city is shaped by a large number of franchised brands. Although hotel properties include established local brands (like Jumeirah Group), the F&B service scenario is dominated by international chains.
Current situation analysis of the Food & Beverage Service (restaurants, cafes, catering firms) highlights dominance of franchised brands (in quick service restaurants and casual dining outlets). The SMEfriendly business underlines opportunity for development of home-grown concepts and promoting 'local food' techniques and recipes. Moreover, the catering business for cruise, events, institutions and industries in Dubai presents an opportunity for culinary entrepreneurs.
Overall, Dubai's Hospitality industry has a positive future outlook, leading to a positive growth expectation for businesses in the industry. Adopting initiatives to address remaining challenges will lead to further enhancement of the business environment for the SMEs.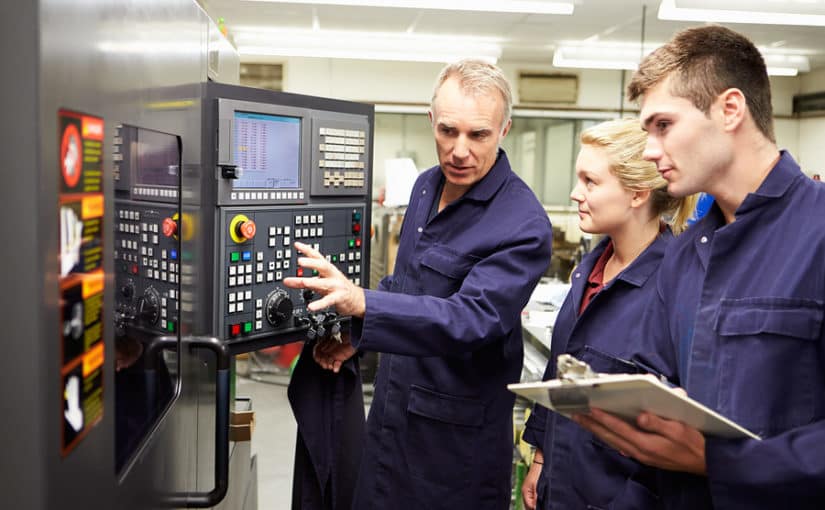 Diploma in Hotel & Hospitality Management.
Advanced Diploma in Hotel & Hospitality Management.
Diploma in Travel & Tourism Management.
Stipend starts from 1500 AED to 2000 AED
Engineering Internship Programs
An engineering internship will teach you just that. Students have been increasingly realizing the important role that an internship can play in their future career. They no longer view internship simply as a way of earning some extra income.
They are now understanding that internship offers a platform where they can evaluate and ascertain their career choice, get a taste of the real corporate world, build their resume, and acquire first-hand work experience in the field of their choice.
Your prospective employer will gather that since you have done an internship you are equipped with both technical proficiency and practical experience, the two ingredients utmost crucial in the recipe of the making of ideal engineering professional!
Testimonials
What are they saying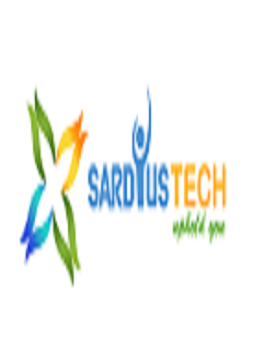 Sardius Technologies
Since 2012
We are one of the most trusted name in the abroad job consultancy in Chennai , overseas education and Abroad internship industry. With our comprehensive Abroad education and overseas career solutions, we are the best choice for professionals and students seeking to move and settle abroad .We offer free counselling on opportunities for various industries, human resource and training needs.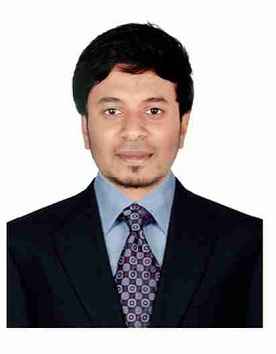 Vimalkumar
Singapore / March - 2020
Over it was very good opportunity, they are very professional & promising org. Trustworthy & quick handling with the best agents on board who have knowledge of what they are up to. My process was done in 6-8 weeks and totally genuine with whole transparency! Good job guys 100% recommendable!! There are the best abroad consultancy.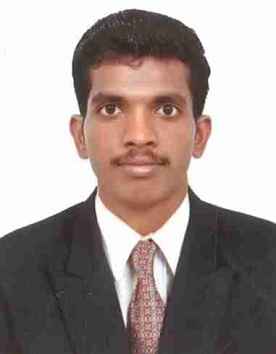 Thamizhmani
Singapore / March - 2020
Hello all this is Thamizhmani. I was having a career gap after my studies and was waiting for something new to happen in my life. This came true when I found Sardius Technologies in the internet. I approached them they helped me to understand the process and they very supportive to me till the end. Now my life is secured and settled in Abroad. Thanks to Sardius for making this.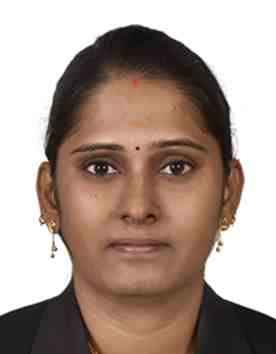 Bavithradevi
Singapore / March - 2020
I have completed my graduation in computer science. I don't know how to find jobs in foreign to settle. Later my relation recommended me the sardius technologies for Overseas career consultation. They helped me a lot to know more on foreign job opportunities and internship programmes. Thanks to the people.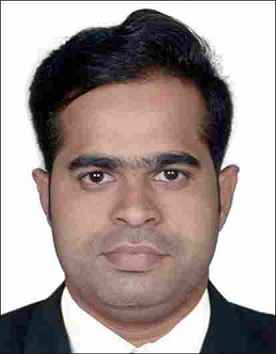 Balachandran Karthikeyan
Singapore / March - 2020
Hi I'm Karthik,
With my friend suggestion I went to Saridus technologies they done my process with a short term period. This is good believable consultancy Who are all interest to study or explore your abroad career I would recommend to choose this consultancy.
Thanks to Saridus & team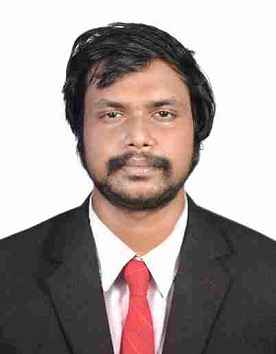 Ganesan Koteeswaran
Singapore / March - 2020
I was surfing in internet to find the best abroad consultancy and that when I came across Sardius Technologies. I made an immediate approach to the consultancy and now I am very happy that I got into the right place. Sardius staffs are very professional in guiding in a right Abroad path to the candidates. keep up the good work Sardius and thanks for making my career wonderful.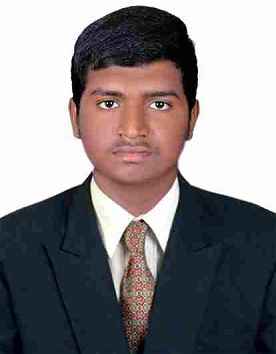 Sheru Pranay
Singapore / March - 2020
Hi this is Pranay. I wanted to go Singapore in order to settle my life in Abroad and I was finding for the best internship services. Then I approached Sardius Technologies by seeing their website they guided me throughout the process and now by this month end (Feb'2020)I am flying to abroad. I am very much happy for this opportunity.
Thank you Sardius for this wonderful career.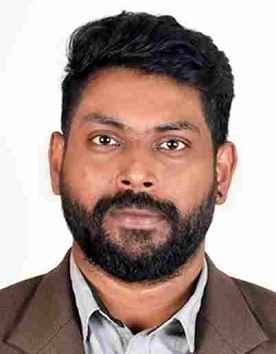 Deepakraj
Singapore / March - 2020
This is deepakraj. I wanted to do internship program in abroad but I didnt find any good place for abroad. Then through website I was able to find Sardius Technologies which is offering the best abroad services to all the candidates. The best recommended place for abroad internship. I have also got an entry path to Australia. Thank you Sardius for this life. If anyone out there want to achieve in your life for Abroad career please visit sardius technologies.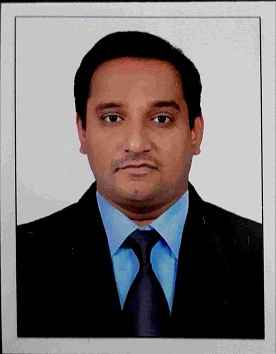 Gururaj Yalguresh
Singapore / January - 2020
I am Gururaj , I got my visa for singapore. My aspiration is to explore other countries and to earn more, while searching for abroad opportunities I came to know Sardius Technologies, when I went through their profiles I really surprised that they had helped almost 1000+ candidates to achieve their career aspiration. I really appreciate their people handling skills, they have a very good process.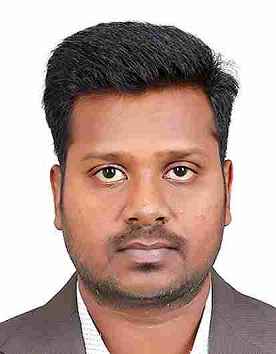 Sathis Kumar
Singapore / February - 2020
Best abroad consultancy ever. I am happy I got approved to go Singapore for internship. Thanks to Sardius and staffs for giving me this wonderful opportunity. My dream came true by Sardius "Fly abroad with internship ".
Sardius Technologies is the good and genuine Abroad consultancy you can trust.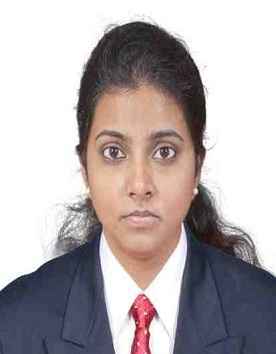 Mishma Maria
Singapore / February - 2020
Hello all , this is George Mishma. I am very happy that I have got the approval for going to Singapore through Sardius Technologies. Sardius, really they do what they say about Abroad / Overseas education or career. They offer good services to fly abroad along with internship. Great going Sardius Technologies, Keep up your good work.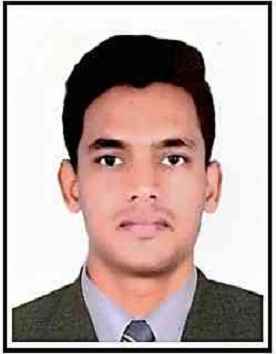 Mathiyazhagan
Singapore / December - 2019
Sardius Technologies is the best and highly recommended place for abroad education and services. The staffs are so professional and they guide till the approval of the visa. Their elaborate planning and offers are very much helpful for us and it gives us a hope of life save and secured future.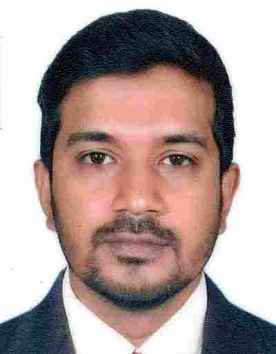 Sharieff
Singapore / November - 2019
Hello friends, I am sharieff , My special thanks to Sardius Technologies, Here I feel it's my privilege to convey my gratitude for supporting me with all the documentation, application and visa process. I strongly recommend Sardius Technologies to all students & working professionals who will be needing admission and visa assistance.
Sardius Technologies is the best Abroad consultancy I have seen in my life . Thank you.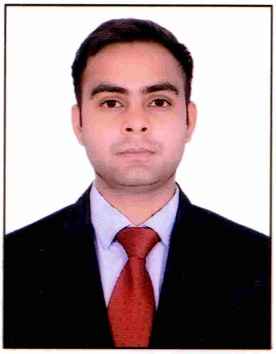 Dilnawaz
Singapore / November - 2019
I would like to thank sardius technologies and the entire team, My friend's sister suggested me to visit sardius technologies, I was happy and relaxed because many of my school friends has gone through them to Abroad for Abroad internship programs . It would be impossible to count all the ways that you've helped me in my career. They have the highest success rate because they always put the satisfaction of the clients first rather than business! Good luck everyone...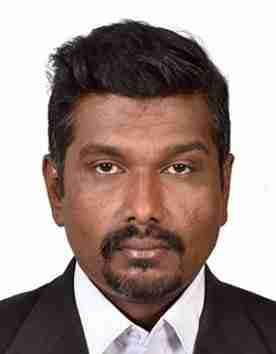 Prasanavenkatesh
Singapore / November - 2019
My name is Prasanavenkatesh, I have an Amazing experience from Sardius technologies, The staff here is very helpful and friendly, I got my visa for Singapore. Also I would also recommend my friends to come here if they are planning to study abroad and Sardius Technologies is the best overseas consultancy.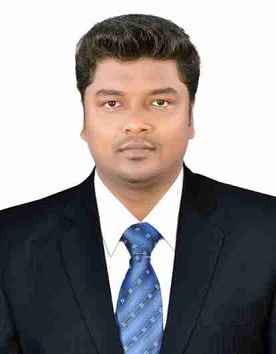 Sankaranarayanan
Singapore / November - 2019
I had an excellent experience. I have got a student visa for Singapore from Sardius technologies. Sardius team helped me in both the college admission as well as the visa and documentation work. I really appreciate Sardius Technologies for their services in Abroad education and internship programs.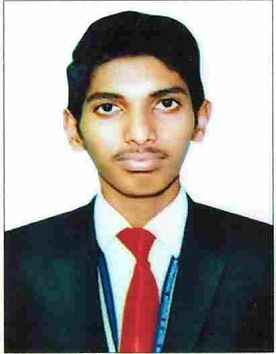 Bharath Kumar
Singapore / November - 2019
It was a wonderful experience from the Sardius technologies, They help you out from every situation, in the best way possible, Thank you all for the immense support. I really recommend candidates to come to Sardius Technologies for Abroad internship programs or education.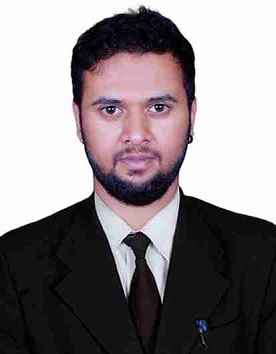 Akshay
Singapore / November - 2019
I visited sardius tech with my friends for studies in Logistics field, I had a great experience with consultancy. Sardius Tech helped me achieve my goal and I owe a great part of my success to them. I really thank Sardius Technologies for their overseas education.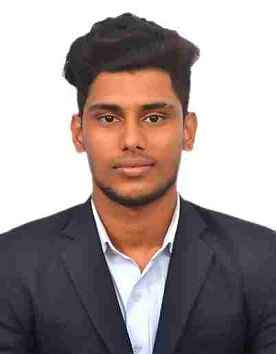 Bharathiraja
Singapore / November - 2019
I would like to thank Sardius technologies for helping me through complete process, I will encourage all my friends and those who are reading this review to approach Sardius Technologies if you have plans to study aboard or develop your career in Abroad.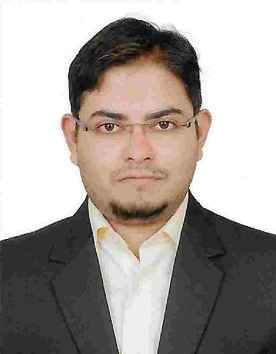 Nikith Charles
Singapore / November - 2019
Sardius technologies was my life biggest golden stairs that I have claimed upon. I asked one of my friend, he referred to Sardius technologies. I am satisfied with the services. I highly recommend to others like whoever are looking for Abroad support.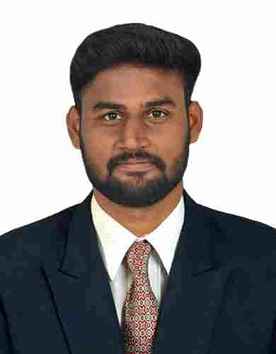 Kadar Basha
Singapore / November - 2019
With my friend suggestion I went to Sardius technologies they done my process with a short term period, This is good believable consultancy. who are all interest to study in Singapore choose this consultancy.