Study Program to Spain (Schengen)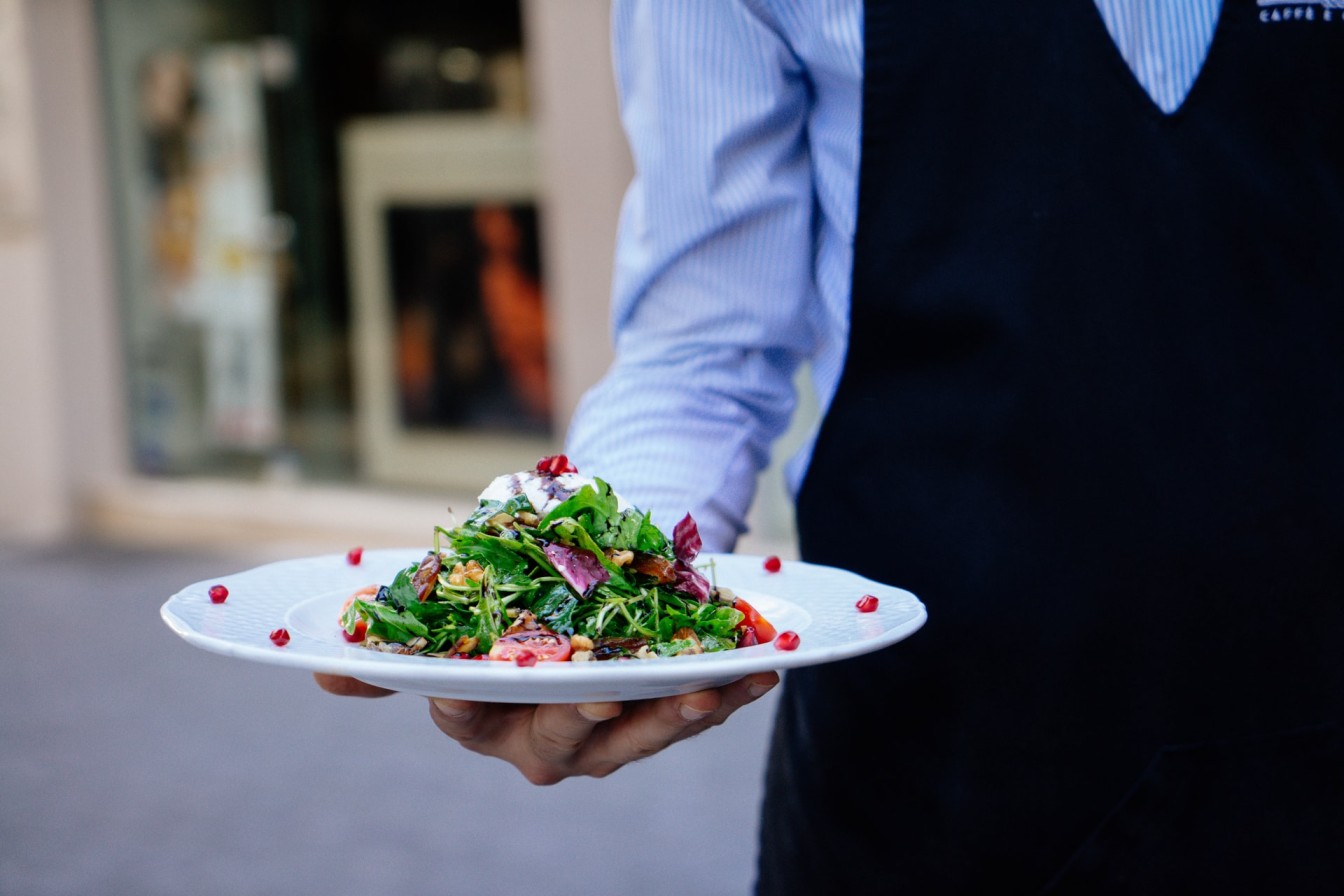 Fees Structure
Course Registration Fee: €200.00
Annual Course Fee: €5500.00
Visa & Travel Insurance charges paid on actual by students
Visa Processing Time: 45 days
Bachelor's in Hotel and Tourism Studies
This program helps the learners to upgrade their hospitality professional qualification.
Why to choose Spain
According to Spanish law, it is possible to do a part-time (20 /week) or full time (40 h/week) internship during the study period or after the theoretical part is completed.
Spain ranks as the world's most tourism-friendly country in the world Economic forum's travel and tourism competitiveness index. Spain receives approximately 85 million annual international tourist's arrivals. Spain is rich in natural, cultural resources and entertainment. It also scores high in infrastructure, travel and tourism policy, conditions and business travel.
Qualification
Higher secondary with level-3 Diploma/Professional Certificate Qualification in Hospitality Management
Age: 18-25 Yrs Old/Male & Female