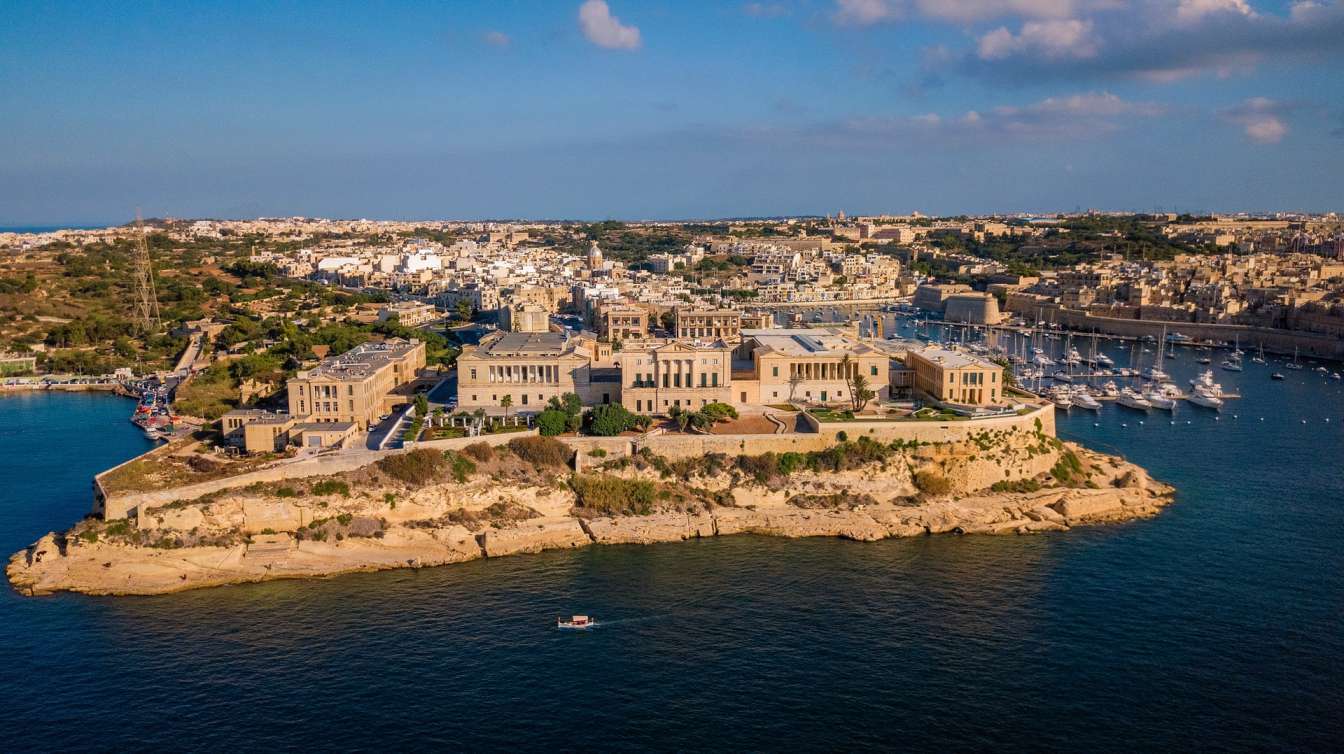 About Malta
Malta is one of the cheapest places to study in Europe. Malta has a number of public as well as private institutions that offer graduate programs to overseas students. Institute offer graduate programs in a variety of disciplines as well as specialist courses in tourism, arts, technology etc. Malta is a safest country as well as economically strong. Lot of job opportunities are their in Malta for technicians, software developers, cleaners, hotel industry, nurses etc. Every university in Malta has an international office that assists with the Visa and application requirements. Students may also need to take up an English language test, as per The International Graduate.
International students are allowed to work in Malta while studying. However after completion of the course they would require sponsorship from an employer in Malta to continue working. IT and Translation service sectors hire the maximum graduates from outside the EU.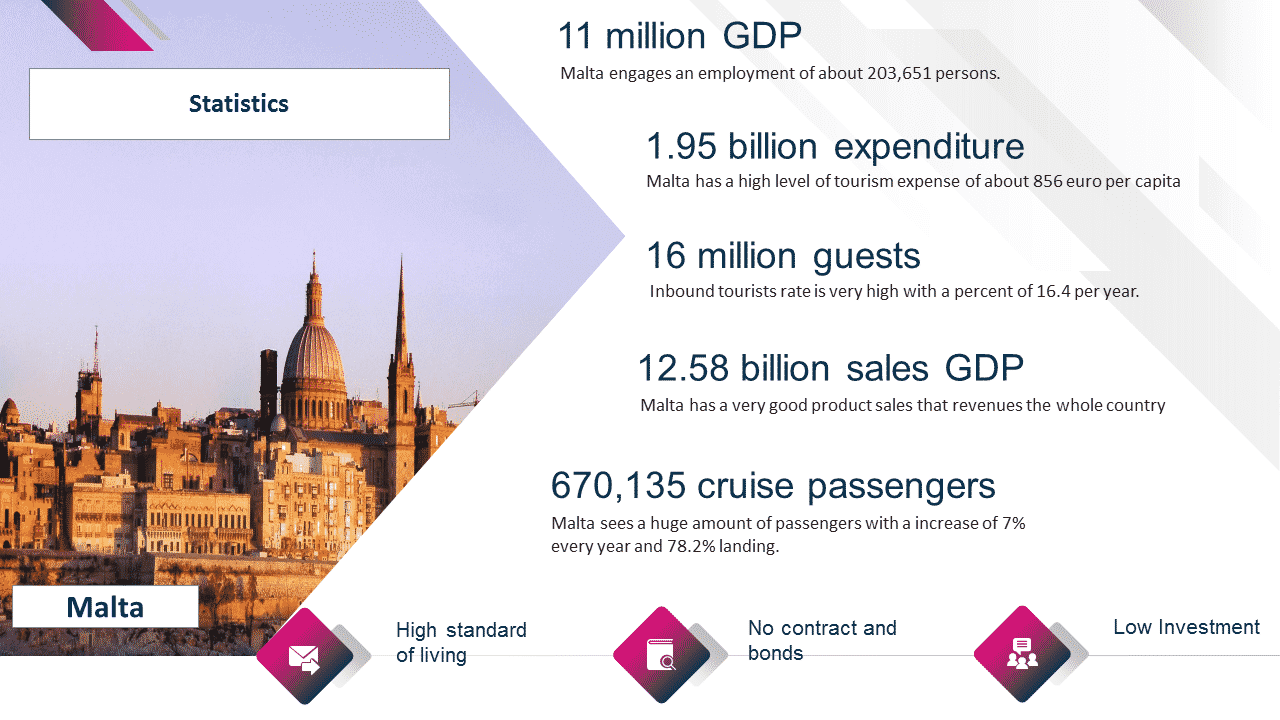 Programs Offered
These are the programs offered in Malaysia.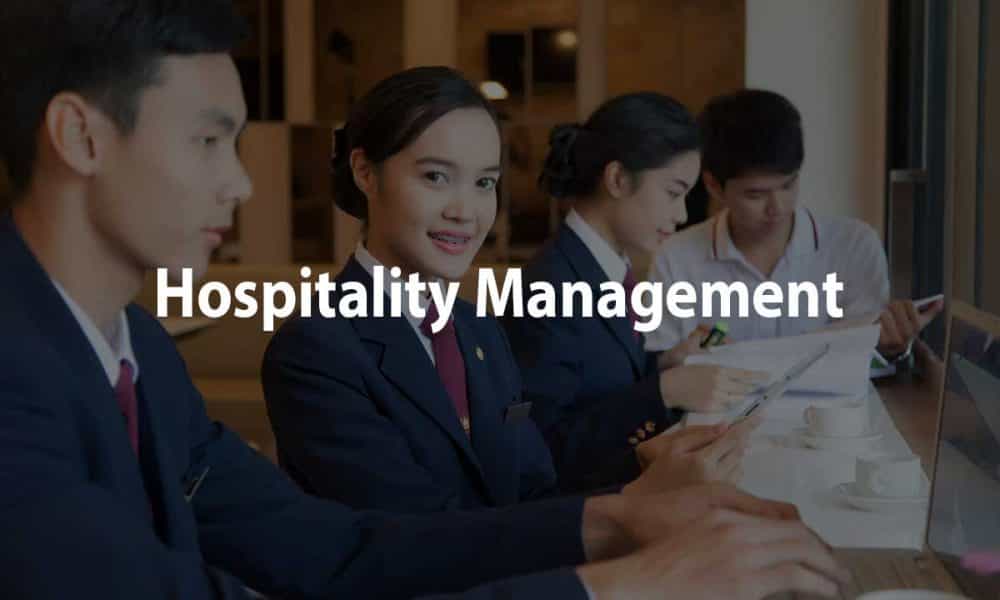 Diploma in Hotel & Hospitality Management.
Advanced Diploma in Hotel & Hospitality Management.
Certificate in Catering Management.
Hospitality Management
Malta has a long history of welcome and hospitality. Malta is renowned for its hospitability industry. Being centrally located in the Mediterranean, enjoying a wonderful unique fusion-cuisine and having hospitable and peaceful inhabitants, has, since time immemorial, served as Malta's winning marketing tool.
Malta is experiencing positive results in the tourism industry and future projections are equally promising. The recently published figures by the NSO are very encouraging: a 10% increase in tourist arrivals, the number of bed-nights increased by almost 9% and visitors spent 656 million euro, an increase of almost 6%.