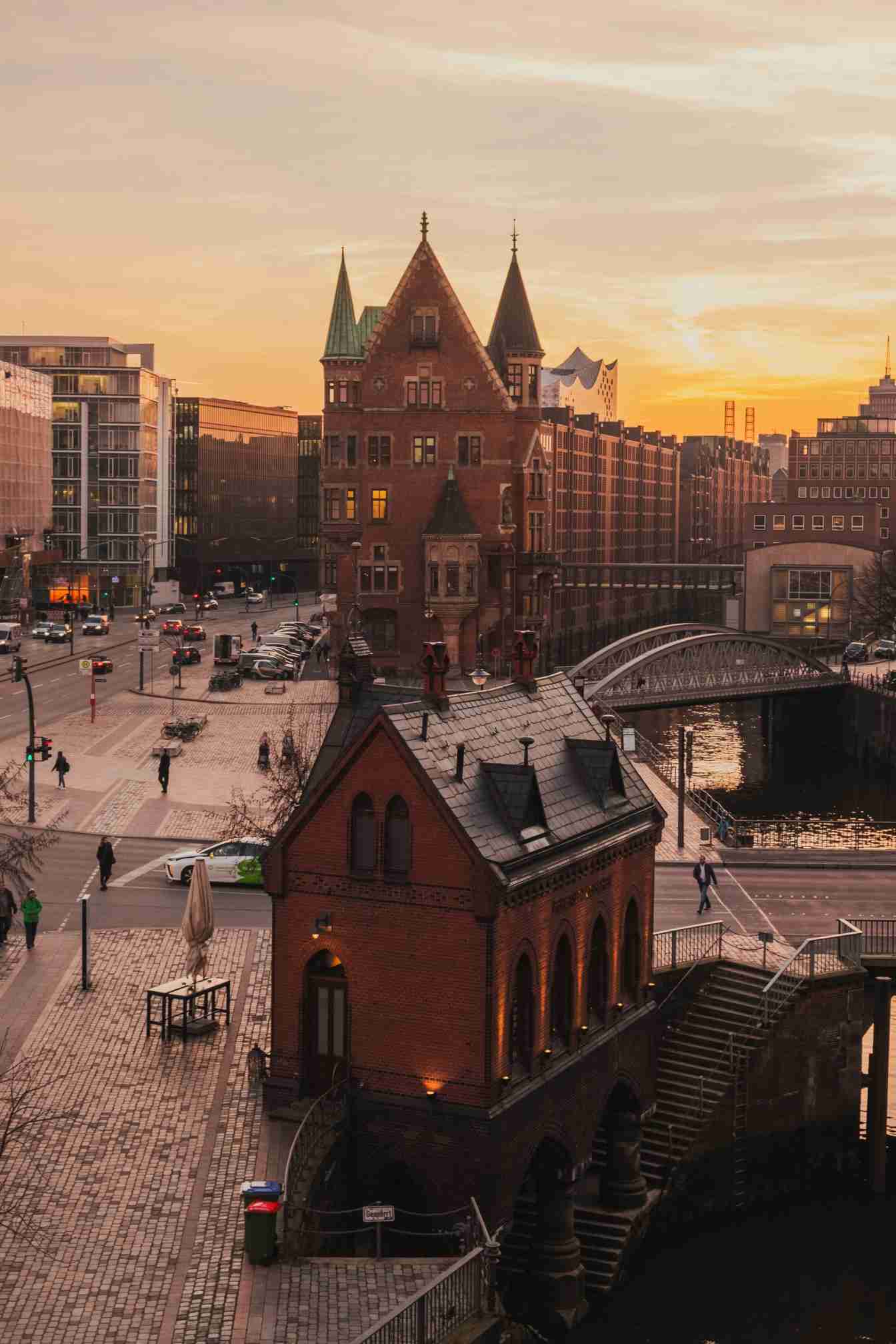 About Germany
Germany Universities offer excellent teaching, research ranking among best in the world. The German speaking population has been an inseparable part of the world's greatest creations in both arts and sciences. German Universities is immense and gives you the opportunity to choose whatever area of study you want to focus on. No tuition fees for Public Universities in Germany. Higher education in Germany consists of three different types of institutions. Universities, Universities of Applied Sciences, Technical, Art, Film, and Music colleges. Universities in Germany now all operate under the Bologna reform which ensures all students get a unified and internationally recognized degree for Bachelor's Masters or PhD. Here you can develop your intellectual abilities and personal skills freely and reach your potential skills.
Germany is a very well developed country where the economy supports thousands of new jobs everyday giving the majority of international students the possibility of finding a decent job. Germany have agreements with great companies providing students with internships.
After studying in Germany you'll have the chance to stay on and seek work after you graduate. The law allows international graduates to stay for an additional 18 months to seek work and you may even end up stating longer, if that is what your wish.
Programs Offered
These are the programs offered in Germany.
Bachelor Programs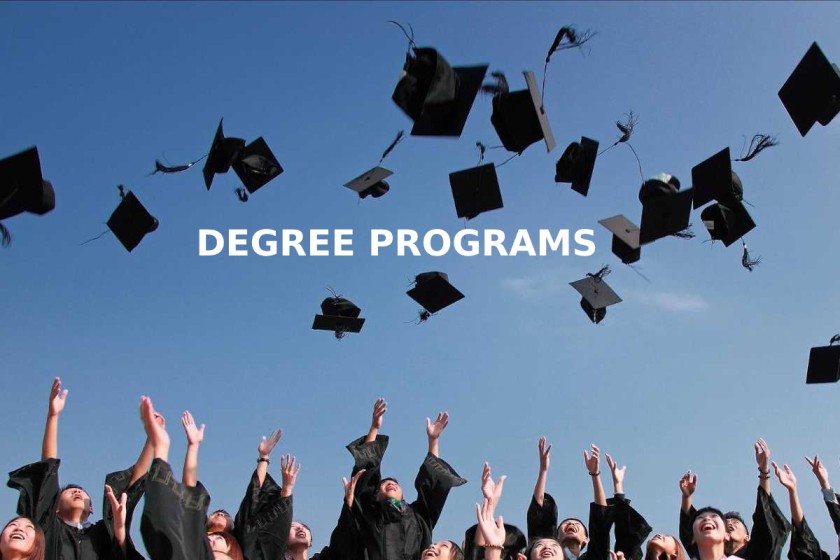 BA (Hons) Business
BA (Hons) Business (Marketing)
BA (Hons) Business (HR Management)
BA (Hons) Business (Tourism)
BA (Hons) Economic and Business Adminstration
BA Graphic Design and Visual Communication
BA in Digital Media
BA in Fashion Management
Bsc( Hons) Computer Science
Bsc (Hons) Accounting and Finance
Bsc Digital Business and Data Science
Bsc International Hospitality and Tourism Management
Bsc in computational Business Analytics
Bsc in Business Informatics
Bsc in data Science
Bachelors in International Business
Bachelors in game programming
Bachelors in Logistics and Supply chain Management
Bachelor Degree in Engineering and Applied Computer science
B.Eng Mechanical Engineering
B.Eng Industrial Engineering
B.Eng Electrical and Information Technology
Masters in Business & Marketing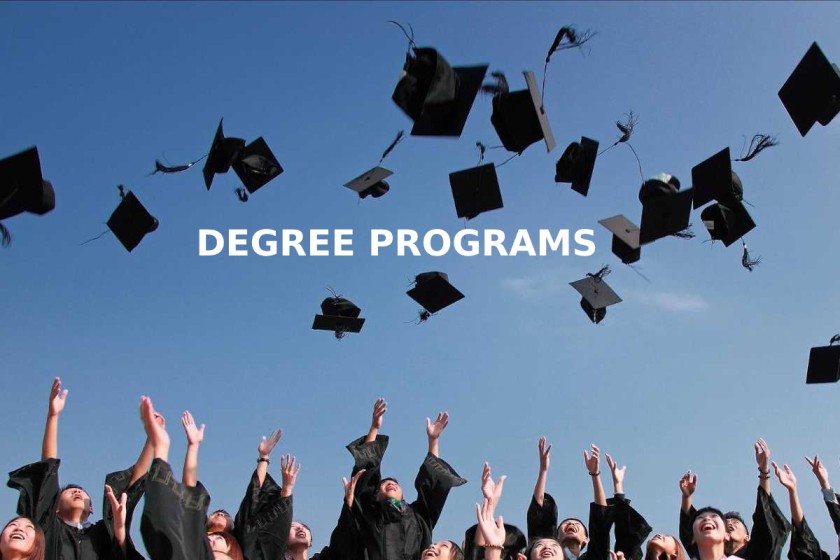 Master of Science in Sustainable Management and Eco-Innovation
Master of Science in Supply Chain Management
Master of Science in Strategic & Digital Marketing
Master of Science in International Luxury & Brand Management
Master of Science in Global Business Management
Master of Science in Sports, Tourism Management
Master of Science in International Accounting, Management Control and Auditing
Master of Science in International Finance
Master of Science in Financial Data Intelligence
Master of Science in Data & Business Analytics
Master of Science in International Negotiation & Business Development
Master of Science in International Human Resource Management
Master of Science in International Management
MSc Leadership and Human Resource Management.
Master Degree Programs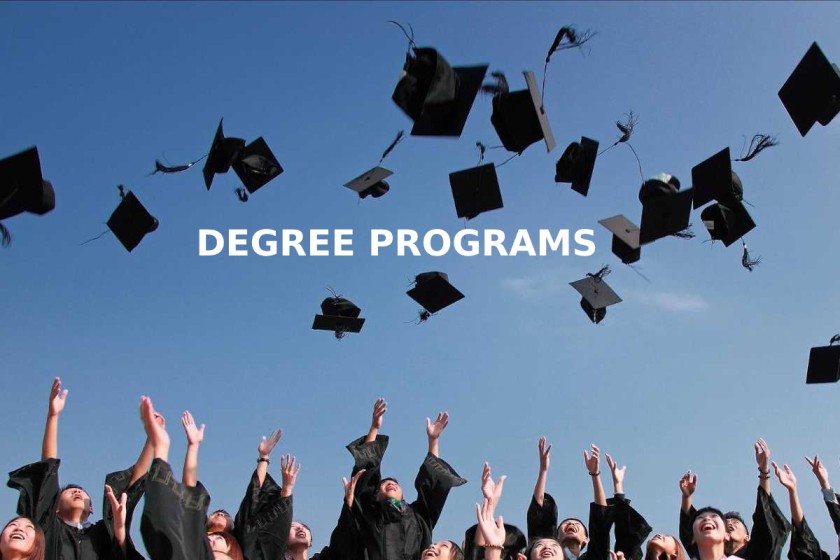 MA in Strategic Marketing
Master's in Business Administration (MBA)
MA in International Tourism, Hospitality and Event Management
Master International Marketing and Brand Management
Master of Business Management (MBM) Digital Marketing & Communication
MA International Marketing and Media Management
MA Public Relations and Digital Marketing
M.SC. MANAGEMENT AND ENGINEERING IN TECHNOLOGY, INNOVATION, MARKETING AND ENTREPRENEURSHIP
M.Sc. Business Administration