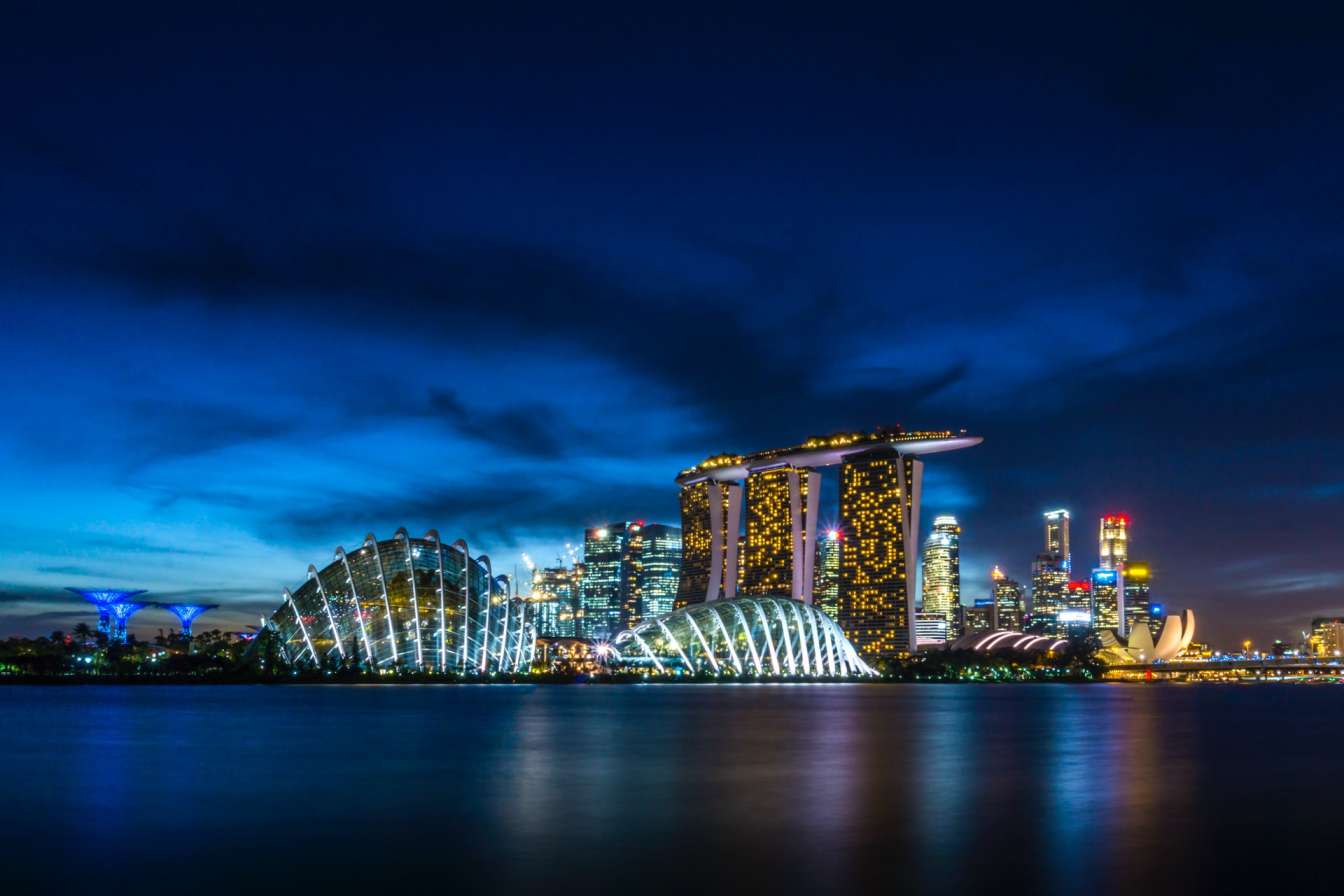 About Singapore
Singapore is considered to have one of the best Education systems in the world and it offers a progressive education system. The standard of education is excellent in Singapore across all levels. Singapore Provides you Best study with less Tuition Fees when compare to other countries in the world. It is said to be the most "technology ready nation" in the world. The top-notch infrastructure of its universities makes it a great option for students. As per the Singapore Country Policies around 38 to 35 percent will be the maximum permitted ratio of foreign workers to the total workforce that a company is allowed to hire.
6 months training + 6 months paid internship
8 months training + 6 months paid internship
Stipend starts from 800 SGD to 1200 SGD PM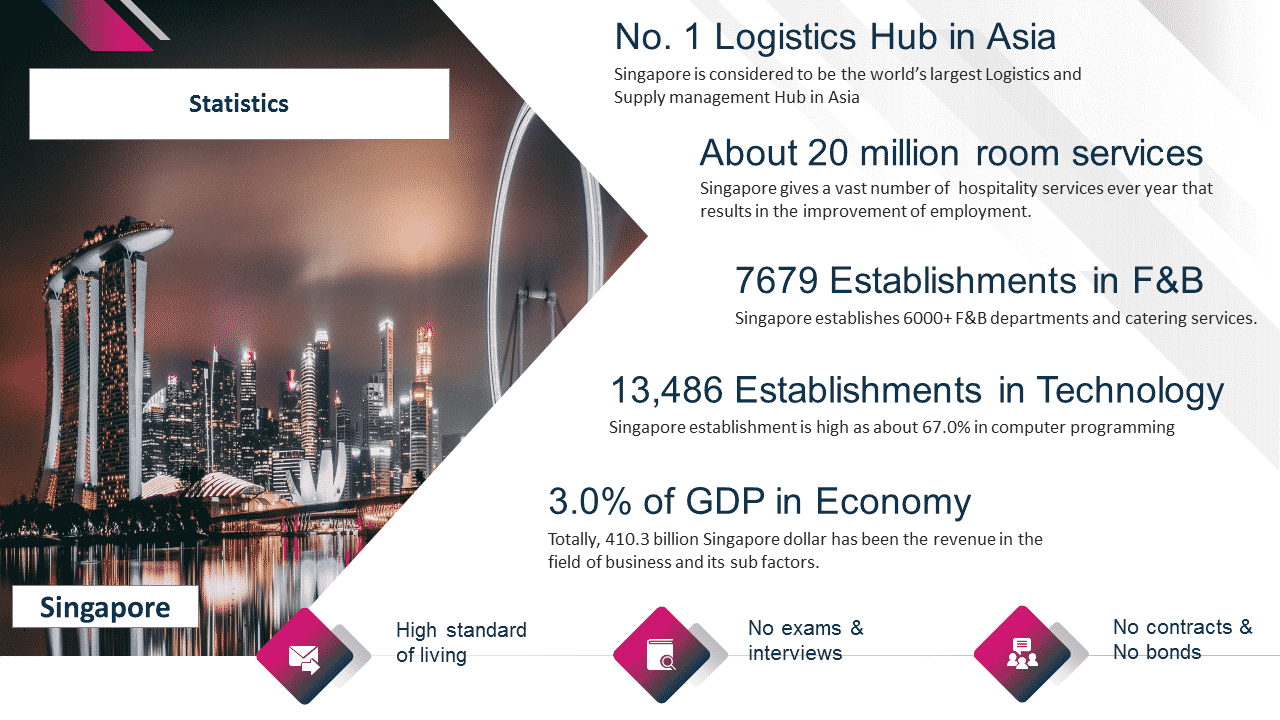 Programs Offered
These are the programs offered in Singapore.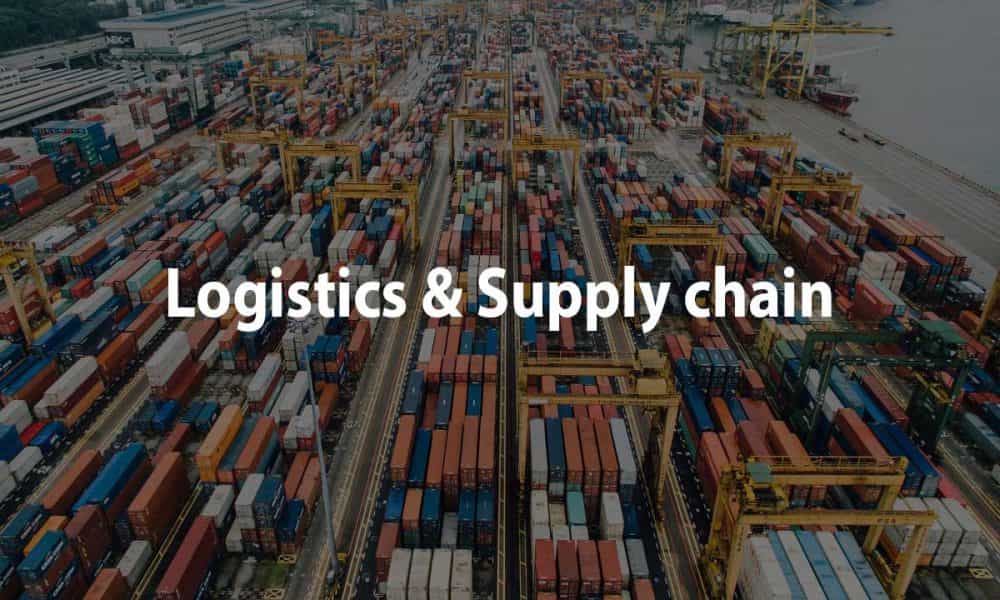 Diploma in Logistics & Supply Chain Management.
Advanced Diploma in Logistics & Supply Chain Management.
Higher Diploma in Logistics & Supply Chain Management.
Master of Arts in Logistics & Supply Chain Management.
Logistics & Supply Chain Management
Singapore is one of Asia's leading global business and financial centre, and its strategic location has also encouraged businesses in the region and around the world to explore business opportunities. Singapore has become one of the region's leaders in logistics, and is home to specialised logistics capabilities like healthcare and cold chain, chemical, aerospace, art and wine logistics. It also ranked as the top logistics hub in Asia in the 2012 and 2014 Logistics Performance index by the World Bank – courtesy ( insis.com)
Logistics is generally the detailed organization and implementation of a complex operation. In a general business sense, logistics is the management of the flow of things between the point of origin and the point of consumption in order to meet requirements of customers or corporations.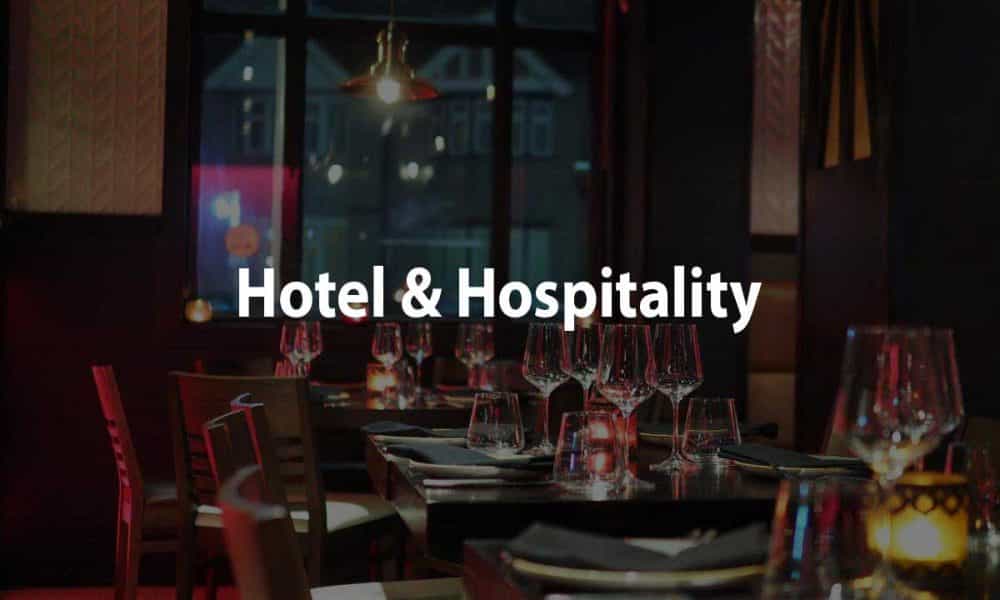 Diploma in Hotel & Hospitality Management.
Advanced Diploma in Hotel & Hospitality Management.
Diploma in International Hospitality Management.
Advanced Diploma in Hospitality Management (Patisserie & Baking).
Diploma in Hospitality (Cafe Operations).
Advanced Diploma in Hospitality (Cafe Management).
Professional Certificate in Hospitality Operations.
Higher Diploma in International Hospitality & Tourisum Management
Bachelor of Arts (Honours) in Hospitality Management.
Hotel & Hospitality Management
Singapore has a Universal Studios, several zoos, museums, Buddhist temples, and a focus on natural tree and flower gardens.
Singapore is known for their food and luxurious hotels. The country has over 400 hotels . The hospitality industry is a broad category of fields and all the service industry has hospitality teams that includes lodging, event planning, theme parks, transportation, cruise line, travelling and additional fields within the tourism industry Singapore's largest supporter is international visitors in search of medical procedures, business meetings, or gambling. Despite a dip in visitors in 2016, the tourism board is still focused on investing in new hotels and entertainment venues.
Leisure is a major reason for the success of the hospitality industry, but an even larger one is MICE (Meetings, Incentive, Conventions, and Exhibitions Business). This is purely based on business tourism, and deals with companies that send people to Singapore for conventions or meetings for outsourced companies.
A hospitality unit acts as a restaurant, hotel, or an amusement park consists of multiple groups such as facility maintenance and direct operations.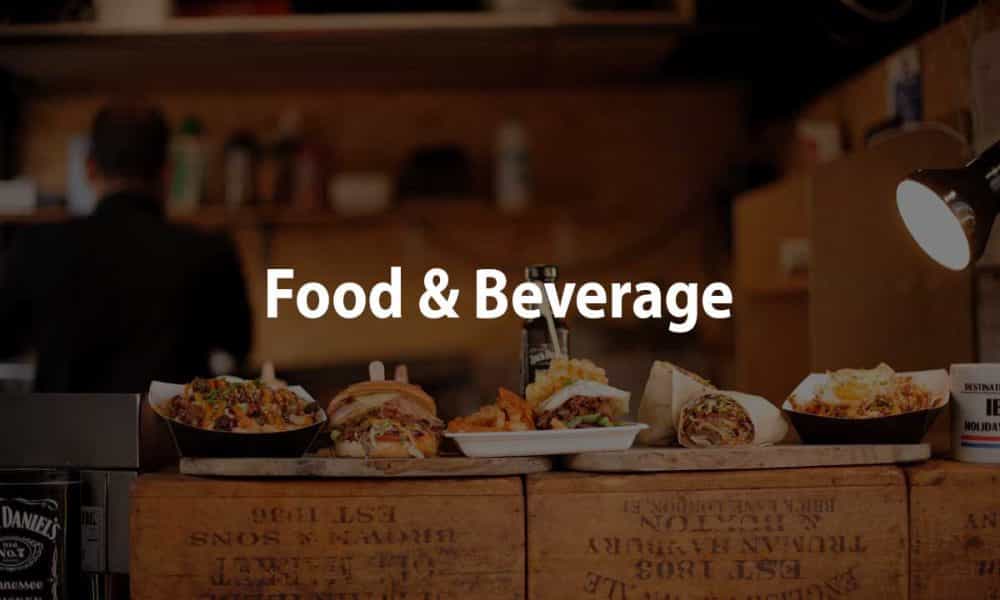 Diploma in F&B and Catering Management.
Advanced Diploma in F&B and Catering Management.
Certificate in Food & Beverage.
Certificate in Pastry.
Certificate in Culinary skills.
Diploma in Catering Management.
Advanced Diploma in Catering Management.
PG Diploma in Catering Management.
Food & Beverage Management
Singapore is a famous food capital in Asia. The food services industry plays a vital role in our economy. The industry contributed 0.8% of Singapore's GDP and employed about 180,000 workers in 2016.
Food service (US English) or catering industry (British English) defines those businesses, institutions, and companies responsible for any meal prepared outside the home.
The global food and beverages (F&B) market is growing exponentially along with the growth in urban populations worldwide. Besides buying more food, discerning diners are driving demand for better food which are safe, natural and healthy. In addition, automation and artificial intelligence are leaving their mark on the industry.
This industry includes restaurants, school and hospital cafeterias, catering operations, and many other formats. The companies that supply food service operators are called food service distributors.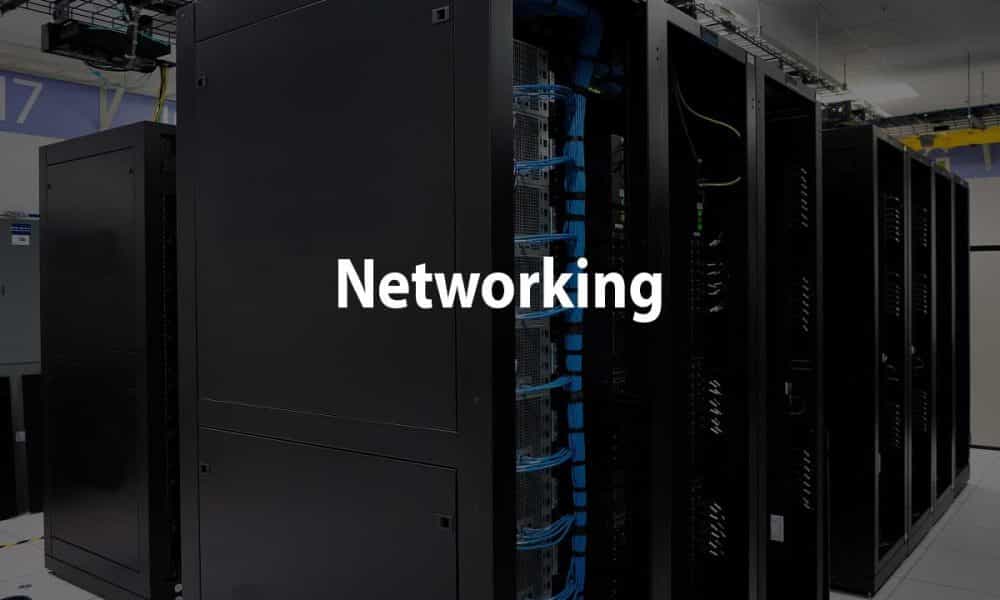 Foundation Diploma in Infocomm Technology.
Diploma in Information Technology.
Diploma in Data Analytics.
Higher Diploma Computer Science.
Higher Diploma in Data Science and Analytics.
Bachelor of Science (Honours) in Computer Science.
Technology
As an information and technology hub in the Asia Pacific, Singapore is a regional base for most of the world's top infocomm multinationals including Microsoft, Oracle, Amazon Web Services, Google, as well as international technology startup companies. It is also a global data management hub connected to 15 active submarine cable systems, with a total submarine cable capacity of 114 Tbps and more than 50 per cent of the commercial carrier and carrier neutral data center space in South East Asia.
A computer network is a digital telecommunications network which allows nodes to share resources. In computer networks, computing devices exchange data with each other using connections (data links) between nodes. These data links are established over cable media such as wires or optic cables, or wireless media such as Wi-Fi.
Based on a manpower survey in 2015, the ICT industry revenue saw a Compound Annual Growth Rate (CAGR) of 15.7 per cent for the period 2009 to 2014, reaching $167.1 billion in 2014. Currently, there are more than 150,000 ICT professionals in Singapore. The number is set to grow as Singapore progresses in its Smart Nation initiative (Smart Nation), launched 2014 by the Singapore government.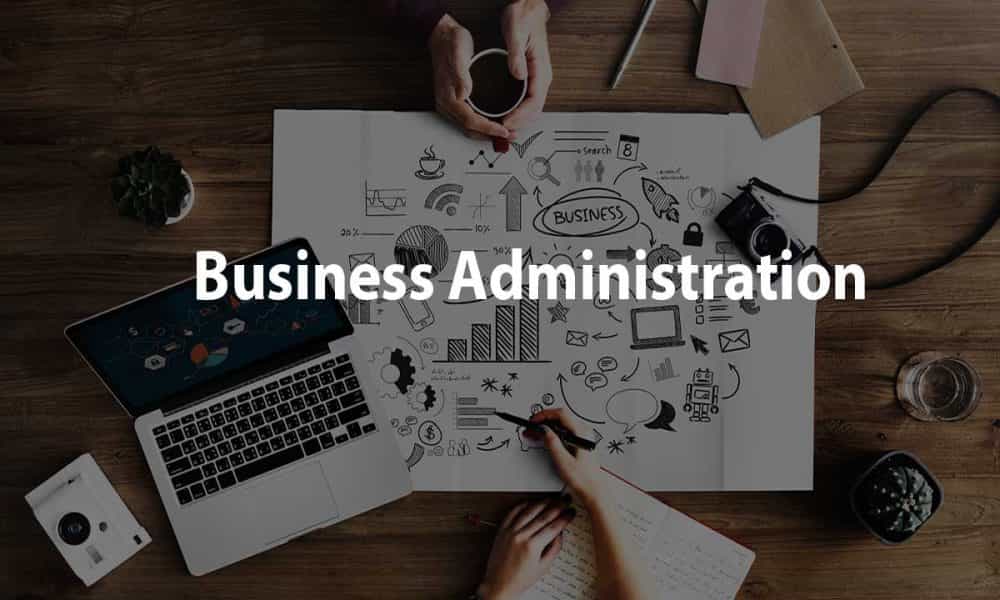 Diploma in Business Administration.
Diploma in Accounting & Finance.
Advnaced Diploma in Accounting & Finance.
Higher Diploma in Accounting & Finance.
BA Accounting & Finance (Awarded University of UK).
Bachelor of Arts (Honours) in Business Study.
Master of Science in Finance.
Master of Business Administration and International Business.
Business Administration
Singapore is a small country with less than 6 million populations, yet, it enjoys a strong and unique position in the global economic market.
It has even emerged as one of the Asia Financial and Economic hub capable of attracting investors in and around the world.
The country's strong business stature is reflected in its educational syllabus welcoming local and foreign and talent to nurture.
With Business and Management as one of the most sought-after course programmes, it is the perfect destination to sharpen your skillet in the business world.
Business administration is administration of a business. It includes all aspects of overseeing and supervising business operations, as well as related fields which include accounting, finance and marketing. The administration of a business includes the performance or management of business operations and decision making, as well as the efficient organization. So, are you considering to study Business and Management?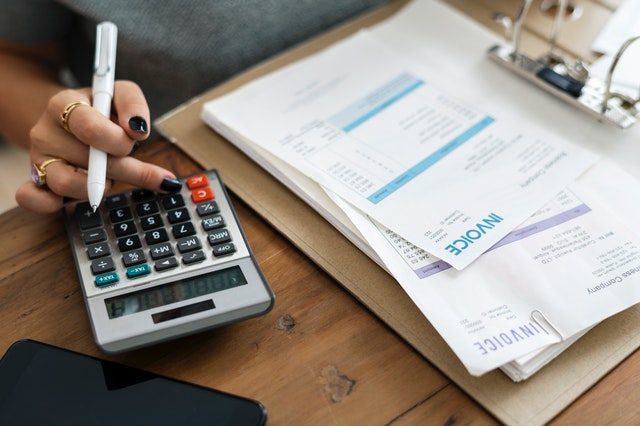 Diploma in Accounting and Finance.
Advance Diploma in Accounting and Finance.
Higher Diploma in Accounting and Finance.
Diploma in Banking and Finance.
Bachelor of Arts (Honours) in Accounting and Finance.
Accounting and Finance
There are only two major fields in Accounting and Finance although there are universities which offer different types of programme like Bachelor of Accounting with Law, Bachelor of Accounting and Entrepreneurship, Bachelor of Finance and Management, Bachelor of Finance and Marketing, etc.
Accounting is all about the financial records in a business, including the preparation, evaluation and management of the records.An accounting degree will provide a foundation for specialized accounting careers which typically involve analyzing and utilizing financial information to evaluate a business' financial position.Accounting can be further categorized into specialized topics like auditing, tax, assessment, international accounting, forensic accounting and management accounting.
Finance careers typically focus on the management of current and future figures of a business, making careers in finance having potential to be slightly more lucrative than accounting.A person in the finance sector will have to predict and analyze the potential for profit and growth, assessing monetary resources and look for more funding options for a company.To be more specialized in this sector, finance can be studied further in corporate finance, financial evaluation, behavioral finance, capital markets, investment management and many more.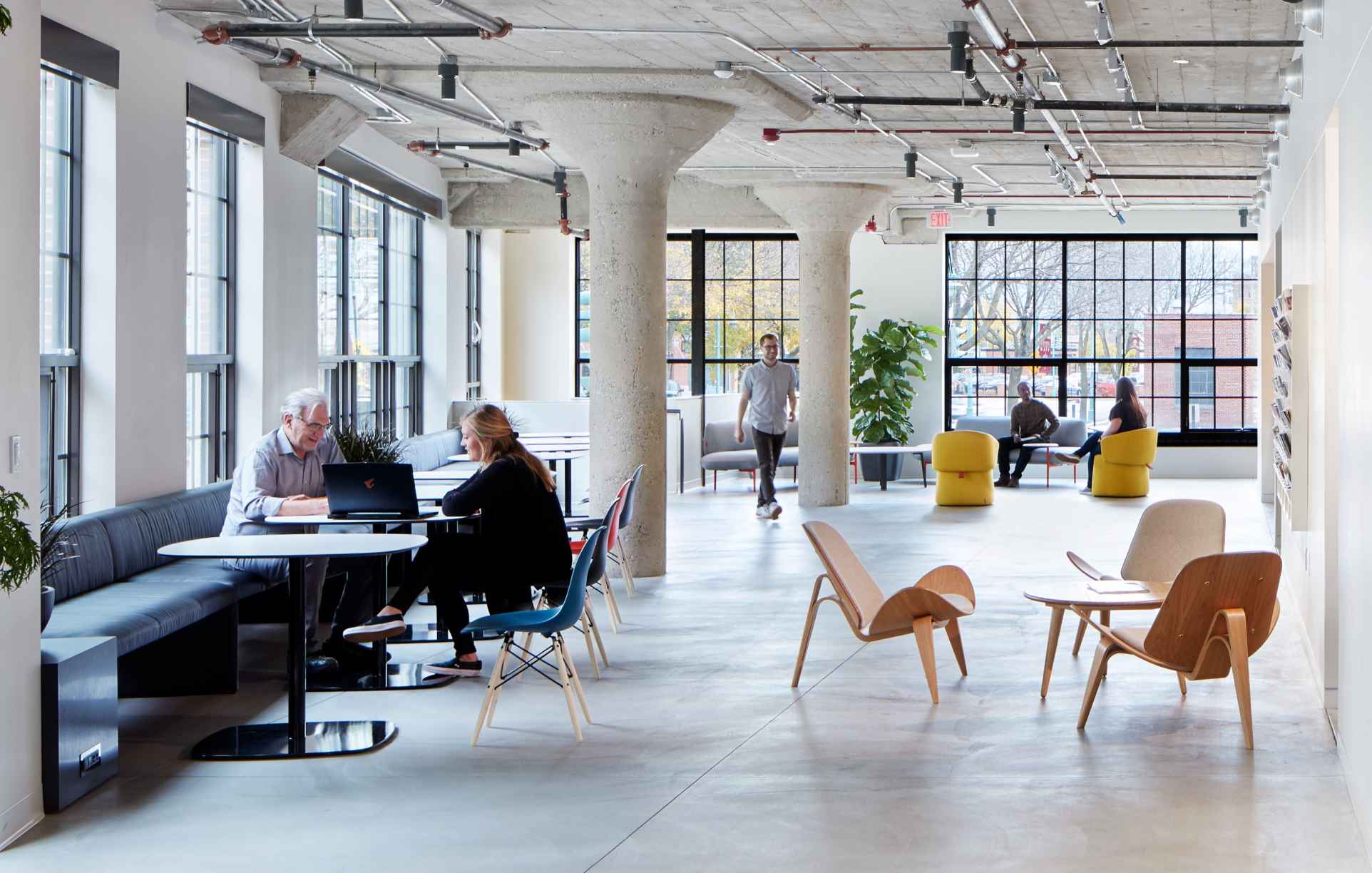 Specialist Diploma in Integrated Design & Engineering Principle.
Integrated Design & Engineering Principle
The course is intended to give students enrolled a working understanding of integrated building design, in principle and practice. To enable students to coordinate a design proposal, integrating the different engineering systems. Moreover to have the skills to lead this process, and manage consultants, by identifying clear but inclusive design goals.
Through a series of lectures that focus on different aspects such as structure, services, envelope and transportation, appreciation of 'good' and 'bad' integration will be developed, using predominantly case-studies and examples to provide students with design-strategies and approximation approaches to undertake their own integration activities themselves, supported analytically by an introduction to the relevant first-principal and codified assessment methods.
Law
The legal system in Singapore is based on the English common law system. There are various areas of law, including administrative law, equity and trust law, tort law, and contract law. Criminal law is also present here. Not only does the country have its own bar system, but it commonly refers to English case law as an applicable aspect of law there. The Constitution of the Republic of Singapore is the main legal document outlining the country's legal system.
Students who complete their educational requirements in Singapore, or who meet these requirements outside of the country, will need to sit for the Singapore Bar Association's licensing exam. Continuing education is often a requirement after doing so. Students can then work in a temporary position in a court of law for the required length of time before practicing on their own. Students are likely to find numerous positions available in this area of the law. This includes working in the criminal system, as judges, as well as working towards educational teaching. Jobs can be hard to obtain initially especially for new students.
What is Business and Management all about?
Business and Management is a discipline committed to developing solutions for goods and services which includes planning, organizing and analysing the different areas of business operations.
Business and Management course is made up of different fields of study including:
6 months training + 6 months paid internship
8 months training + 6 months paid internship